WildStar Game To Shutdown On November 28th
---
---
---
Mike Sanders / 4 years ago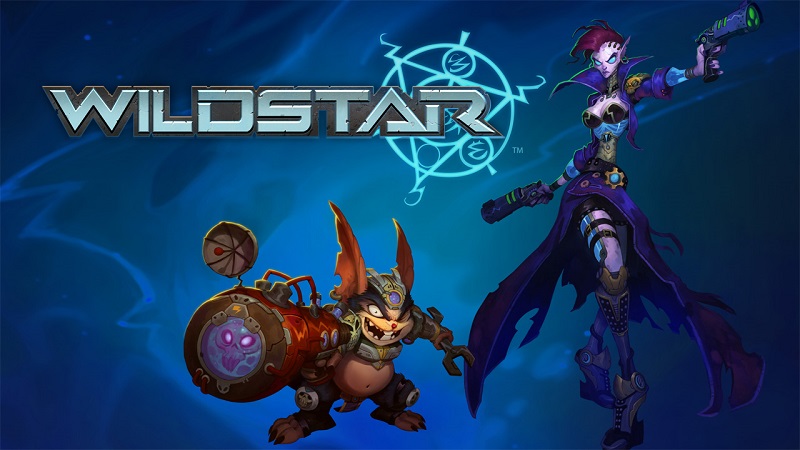 WildStar Game To Shutdown On November 28th
Earlier this month it was reported that Carbine Studios, the creators of the online MMORPG WildStar would be winding down production. Essentially, that they were closing. While this news was sad, it wasn't entirely unexpected as their main game wasn't exactly setting the world alight, despite much effort.
What wasn't clear at the time though was what would happen to WildStar itself. Would someone take it on? How long would they keep the servers going?
Well, in a report via GamesIndustry, we finally have our answer. WildStar will officially be shut down on November the 28th. Put simply, you have around 2-months to get in all your gaming because after that, it'll be gone!
Bad Timing And Missed Opportunities
WildStar was, on the whole, a pretty decent MMORPG. It did, however, suffer from more than a few problems. Firstly, it released at a time where the market had, pretty much, had enough of subscription-based games. Secondly, it released around the same time as World of Warcraft launched an expansion pack and as such, there weren't many 'scraps' to pick up off the floor.
The biggest mistake, however, was initially being a paid game and switching to free-to-play within about a year. This decision ultimately undermined the success of the game and clearly alienated those who had invested in this from the beginning.
Worth A Look Before You Say Goodbye!
If you haven't played WildStar yet, remember it is still free-to-play. Given that it's only got a couple months left, you clearly don't have enough time to really invest your play in this. At the same time though, you should still check it out. It's a game that had a lot of potentials. Most of which was unfortunately squandered either due to bad decisions, but also, in fairness, bad timing. The planets simply didn't align for this game!
What do you think? Did you ever play WildStar? – Let us know in the comments!