Windows 11 Release Date to be Shortly Confirmed?
---
---
---
Mike Sanders / 2 years ago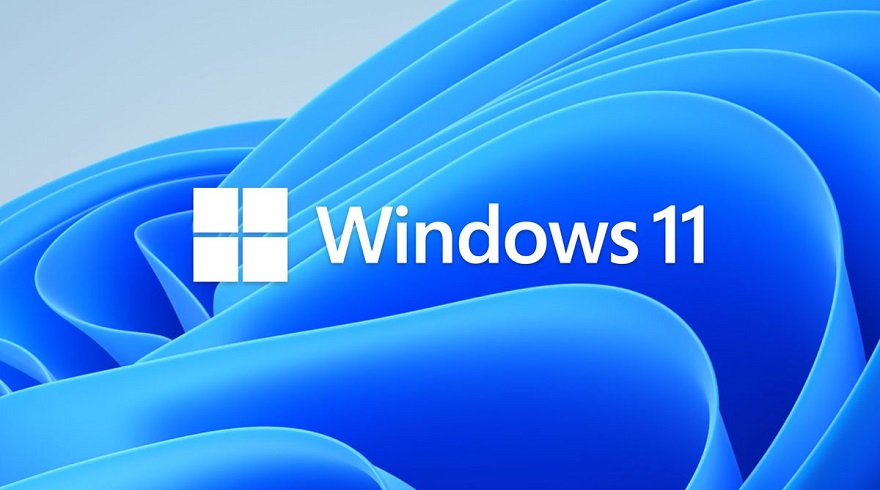 Following the confirmation of the upcoming Windows 11 operating system earlier this year, while it has certainly generated a lot of discussions overly its surprisingly specific system requirements (TPM 2.0, compatible processors, etc.), one of the biggest questions raised on the subject is exactly when Microsoft would release it. Yes, early-builds are currently available to try out now, but when will Windows 11 be officially released to the public in general?
Well, following a Twitter post by 'Zac Bowden' of Windows Central, inside information is suggesting that the new operating system will be set to land, as many expected, in a little under 2 months' time!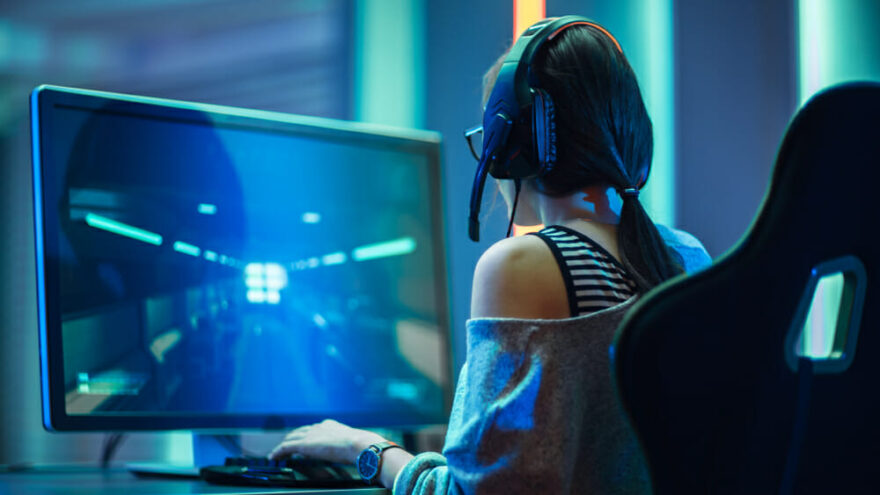 Windows 11 Release Date!
Following a promotion image released by Microsoft, it has widely been expected that Windows 11 would officially see its consumer release on October 20th. Following new developments, however, it is now being said that the 'final build' of the release version should be completed in mid-September, and, all going well, Microsoft will officially bring their new operating system to the world on October 19th.
So, in other words, Windows 11 might be launched a day earlier than we previously expected! And more so, Microsoft may be set to confirm this specifically within the next 7-10 days!
Heard MS might announce the GA date for Windows 11 in the next week or two. Sign-off on a "final build" expected in mid-Sept. If I were a betting man, I'd wager October 19 is the GA date… guess we'll see soon enough.

— Zac Bowden (@zacbowden) August 23, 2021
What Do We Think?
While Windows 11 is certainly looking to be a very exciting proposition, there are still many people who are not entirely convinced with it. This largely boils down to the fact that it requires some pretty specific hardware to operate, but more so, some believe (and I can't say I disagree) that the necessity of having TPM 2.0 and Secure Boot enabled through the BIOS will ultimately see many simply stick with Windows 10 for as long as they possibly can. However, check your motherboard BIOS updates, as some have a feature that negates the TPM 2.0 module.
Presuming you are all ready to go for Windows 11, however, be it October 19th or October 20th, it looks pretty likely that Microsoft is going to rubber-stamp one or the other within the very near future! What do you think though? Are you planning to update to Windows 11? Will you be holding off for a period to let the worst of the kinks be fixed? – Let us know in the comments!