Windows XP Updated Following NHS Ransomware Attack
---
---
---
Mike Sanders / 4 years ago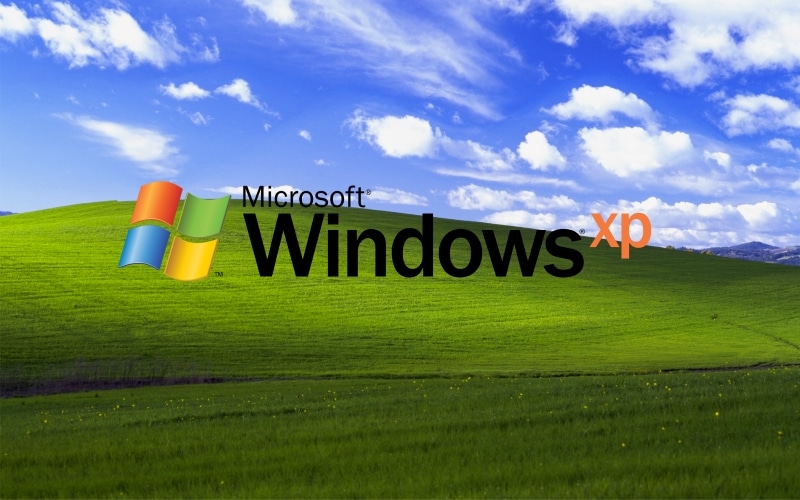 Three years after the official discontinuation of support, Microsoft is releasing a security patch for Windows XP. The announcement comes in the wake of the recent high-profile Ransomware attack in which the NHS in the UK was effectively shutdown online.
Why has Microsoft released a Windows XP Update?
A surprisingly large amount of computers still use XP. It was after all an excellent operating system. The vast majority of the self-service tills in supermarkets run off Windows XP. Whilst it doesn't have the market share since 7 and 10, AND despite its official discontinuation, it remains widely used. Microsoft recently identified and applied a fix to its active operating systems last month. It has since taken the step to implement this fix to XP as well.
With a market share still at over 7%, Windows XP continues to represent a large proportion of operating systems in usage.
The Million Dollar Question – Would Microsoft have done this if the attack hadn't happened?
Likely not. If the attack had not been on such a high-profile target, its likely Microsoft would have continued their abandonment of Windows XP. However this move from Microsoft, to fix a known vulnerability in Windows XP, has to be viewed as positive action. Microsoft are good guys here.
Microsoft could have easily have not released the update. If any issue occurred they could have (given their heavily oppressive Windows 10 update campaign) have said, with some conviction 'hey!, we did warn you!.' However with such a massively target as the NHS being effectively shut down online, Microsoft are, at the very least, grudgingly accepting their role in fighting Malware on older platforms.
Where can I download this?
If you are running on a current O/S, Windows 7, 8 or 10. You should have already have received the update last month. If you're running XP still, you can obtain it via the download of the Microsoft security essentials. A link to the webpage can be found by clicking here.
Finally, if you are running Windows Vista, Why?… just why.