The Wolf Among Us 2 Delayed To 2019
---
---
---
Mike Sanders / 3 years ago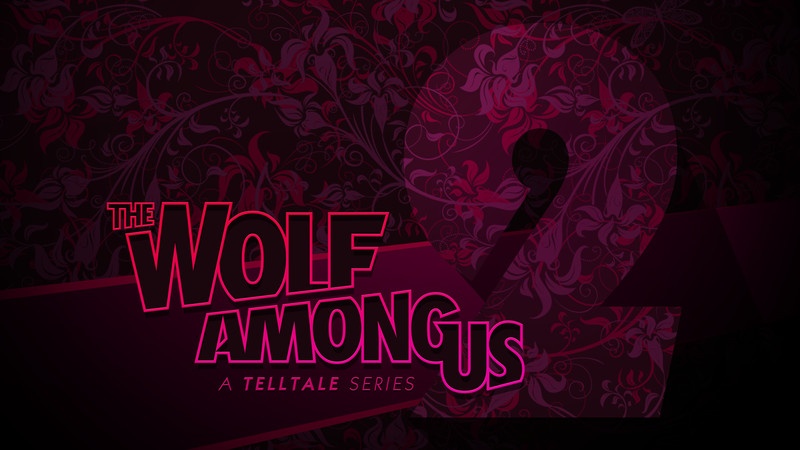 The Wolf Among Us Delayed Out of 2018
Last year, Telltale Games were clearly out to troll me. I have suspected for quite a while now that the company might have been in some significant financial difficulties and as part of that speculated that we shouldn't expect The Wolf Among Us 2 any time soon. Literally within 24 hours, Telltale announced that it was in development.
In fairness, I was proven right with the first matter as the company has both appointed a new CEO and laid off a significant number of their staff as it struggles to deal with declining sales. Either that or the company overexpanded. Both are possible answers to the same outcome. It now seems, however, that I might have been right on both counts. We're not going to see The Wolf Among Us 2 any time soon as in a report via PCGamesN, the game has been delayed out of a 2018 release window.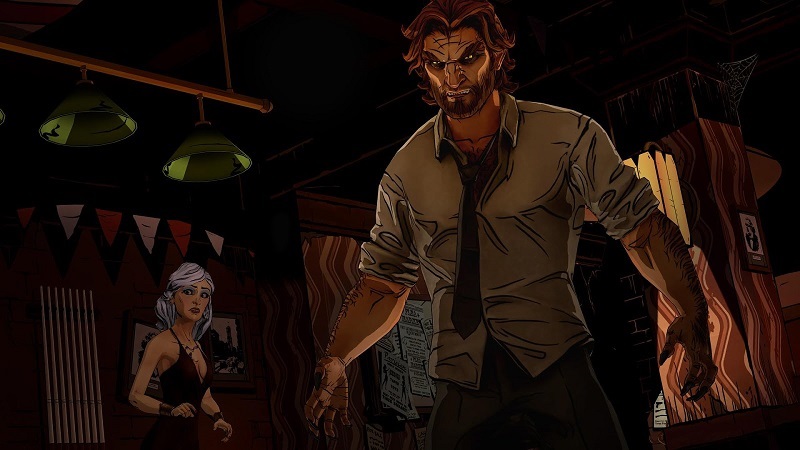 Sad news for a popular game!
This announce is going to be met with disappointment from many quarters. Being perhaps the most liked game in their entire franchise, the lack of a quick sequel was disappointing and its delay now will add further salt to the wound.
The release of The Wolf Among Us 2 was initially planned for around October this year. Telltale has, however, said that the delay means that the game will not release now until some point in 2019. Telltale are claiming that this is to take extra time and care over the release of the game. Personally, though, I think it is again indicative that all might not be well at the company. Even after the changes.
What do you think? Are you a fan of Telltale Games? Do you think the delay is due to polishing reasons or financial? – Let us know in the comments!