YouTube Kids App Still Showing Inappropriate Videos
---
---
---
Mike Sanders / 5 years ago

YouTube Kids
If you allow your children access to the internet, it is only sensible to put some precautions in place. It is, after all, a scary internet out there. One of such you might have considered was the YouTube Kids application which allows for children-friendly only content to be accessible.
Despite a major issue highlighting inappropriate content on the app back in November, however, it would appear that YouTube Kids still continues to include inappropriate material.
Inappropriate Material
In a report via the BBC, the changes implemented by the parent company, Google, in the hopes of eliminating inappropriate material on the YouTube Kids app hasn't worked. In addition, further unsuitable content is now available on the app.
Such videos have included a tutorial on how to sharpen knives and one even was a parody video of the Paw Patrol characters on a burning plane. Having a 3-year old who is heavily into Paw Patrol, I must confess, I do not recall this episode appearing on TV.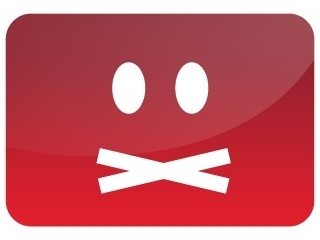 Previous Problems
Although the report is quite alarming for parents, improvements have seemingly been made. In the prior incident, children were able to access videos on killer clowns and a gun-toting Mickey Mouse. Even the adult-parody Peppa Pig YouTube videos were appearing. Including a particularly unpleasant one about a dentist visit.
Google's Katie O'Donovan has said in response that they were "very, very sorry for any hurt or discomfort". YouTube has also responded directly saying: "We have seen significant investment in building the right tools so people can flag that [content], and those flags are reviewed very, very quickly. We're also beginning to use machine learning to identify the most harmful content, which is then automatically reviewed."
A fix needed!
Google or YouTube seriously need to fix this issue quickly. As above, given the internet these days it would be very easy and quick for a child to gain access to inappropriate material on an unfettered internet. The market for such apps is definitely there, but they have to get it right!
YouTube ultimately may have to shut the app if a solution isn't found. That would of course, by proxy, mean admitting their algorithm doesn't work.
What do you think? What can YouTube do to fix this? Is the algorithm simply incapable of dealing with this? In addition, is it impossible to monitor this without manual checking? – Let us know in the comments!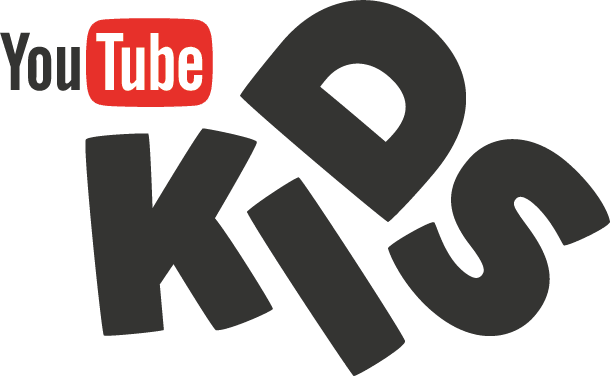 Support eTeknix.com
By supporting eTeknix, you help us grow and continue to bring you the latest news, reviews, and competitions. Follow us on Facebook and Twitter to keep up with the latest technology, share your favourite articles, chat with the team and more. Also check out eTeknix YouTube, where you'll find our latest video reviews, event coverage and features in 4K!
Check out our Latest Video