YouTube Kids Flagged for Including Inappropriate Material
---
---
---
Mike Sanders / 5 years ago
YouTube Kids app includes highly inappropriate content!
YouTube can be a fantastic place to visit. In fact, a quick time killing to the video sharing site can often result in you in going down avenues you never expected. In addition, also generally eating far more time than you planned. As you can imagine, however, it's not necessarily a place you'd be happy letting your kids free to search on.
In an effort to provide more child-friendly content, Google created the 'YouTube Kids' app. This was specifically designed to prevent children seeing any content which wouldn't be suitable.
Unfortunately, however, YouTubes algorithm has once again proved it can not be trusted as highly unsuitable content has apparently been available.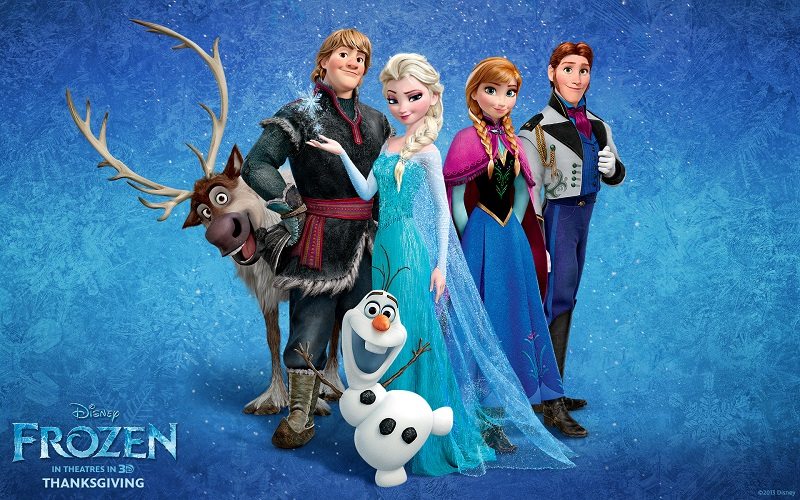 Disney will probably not be best pleased
In this instance, YouTube had directed the suggestion algorithm to the only point to suitable videos. One such tag in the algorithm was likely 'Disney'. It didn't do too good a job, however, as it ended up directing some children to very controversial Disney related content. I use the term 'related' loosely. See what you think.
In a report via CNET, one such video included Mickey Mouse lying in a pool of blood with Minnie looking on in horror. Another included a claymation video of Spider-Man (inexplicably) urinating on Frozen's Elsa.
It doesn't sound like Disney's usual content to me. I expect Disney will not be too happy with Google at this point.
In a statement, YouTube has confirmed that such instances can happen. They have, however, been quick to highlight that statistically it only happens 0.05% of the time. In a sentence that is starting to greatly annoy the community (particularly Nintendo fans), YouTube also pointed out that the algorithm is always learning.
It's yet another negative news story for the video streaming website. If they're not pulling their own paid channels then their algorithm seems intent on ripping the heart out of the community.
YouTube, we love you, but please, fix yourself!