AMD – No RX Vega 4-Way mGPU Support
---
---
---
Ashley Allen / 5 years ago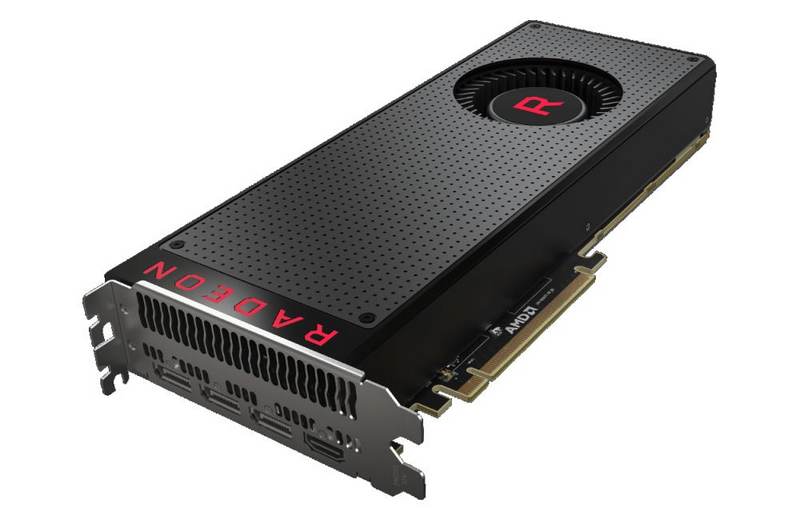 On Thursday, AMD unveiled its RX Vega graphics card's new multi-GPU capabilities. The next day, the company released the driver supporting said capabilities. While it appeared that RX Vega only supported up to two cards at a time, AMD did not explicitly state as such. The suggestion disappointed many, since previous Radeon generations supported up to four cards at once. Without overt confirmation, though, it seemed that 4-way configurations may still be a reality in future. Sadly, AMD is quashing such speculation, stating that "two-way mGPU" is the limit, at least for gamers.
No 4-Way mGPU Support
RX Vega will be limited to two-way mGPU support. Specifically, this applies to RX Vega 64 and 56. However, compute and professional cards, such as the Frontier Edition, will get three and four-way support.
An AMD representative told PCWorld via email:
"We have delivered two-way mGPU support in games. Three- and four-way configurations will continue being supported in compute and professional applications."
End of an Era?
AMD's two-way configuration limit coincides with its decision to drop its Crossfire branding. Instead, it will use the mGPU moniker. Of course, NVIDIA already (quietly) ditched multi-GPU support – or SLI, as the company calls it – beyond two-way over a year ago. Both companies eschewing three and four-way GPU configurations is likely due to DirectX 12's introduction two years ago. As such, it seems the two GPU giants are ushering in the end of an era.