Apple Promises to Address YouTube Battery Draining Issue
---
---
---
Mike Sanders / 5 years ago
Apple reports that iPhones and iPads are excessively using charge while visiting YouTube and promises to fix it.
Having an iPhone or iPad is great for the casual mooch on YouTube. Portable devices have made access to the video streaming site easy and a fun time killing exercise. There is, however, one problem it seems. Apple products visiting the site are losing a lot of charge. Far more than it should be.
Now, of course, YouTube does amalgamate the unholy trinity of battery usage. It's video, it's audio and it's via the internet.
Well, there is also, of course, the cold, but Apple has enough problems with it's iPhone X and the weather.
In a report via the Guardian, following a growing number of reports, Apple has confirmed that YouTube does seem to excessively drain batteries.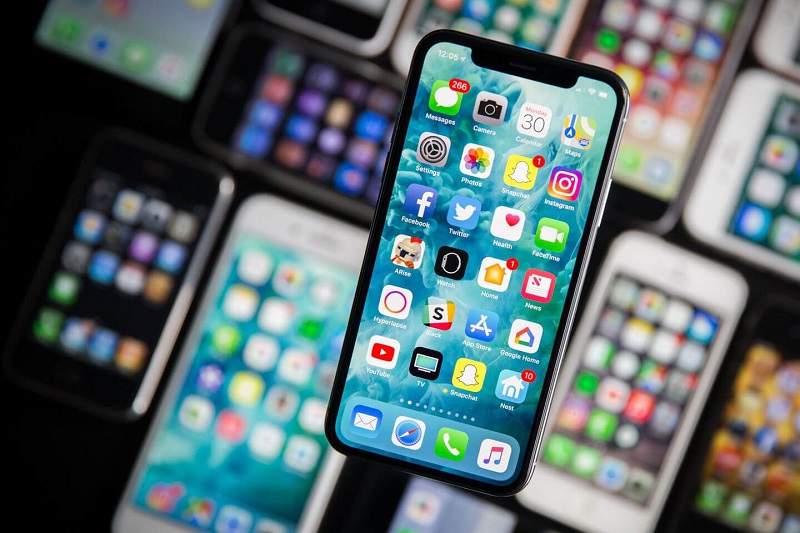 YouTube The Great Apple Battery Thief
The fault only seems to have occurred to users since the IOS 11 update and the good news is that Apple does appear to confirm it's existence. In addition, YouTube themselves have also seemingly confirmed the problem.
Some users have reported as much as a 20% battery drop in less than 30 minutes on the website. Some have even suggested that the draining continues at a solid rate even when the app minimised, although this latter allegation does not make much sense since YouTube doesn't stream unless open.
In the meantime, we're left to wait for Apple to fix the problem. Assuming that they're getting around to addressing the shoddy build quality of the iPhone X.
This is, in fairness, a fresh part of a number of allegations of excessive battery usage since IOS 11 was released, however, hotfixes do seem to address them fairly quickly and as such, we should hopefully see this problem sorted shortly.
What do you think? Have you experienced any problem with battery life on YouTube? Any other battery problems since the IOS 11 update? – Let us know in the comments!