Assassin's Creed Odyssey Doesn't Support Old CPUs
---
---
---
Cernescu Andrei / 4 years ago

Assassin's Creed Odyssey needs AVX.
The latest installment in the Assassin's Creed series is out, and while reviews have been generally positive so far, it looks like the game has a slight technical issue. Yes, this is a brand new game, and as such, we can expect it to run worse on older hardware, but it looks like Odyssey actually won't run at all if you still own an obsolete CPU. The term "obsolete" is used lightly here, as some older CPUs are still up to the task if you're just into lighter gaming or regular office activities. However, if your CPU doesn't support AVX (Advanced Vector Extension), you won't be able to enjoy ancient Greece in the newest Assassin's Creed.
What CPU's are we talking about exactly?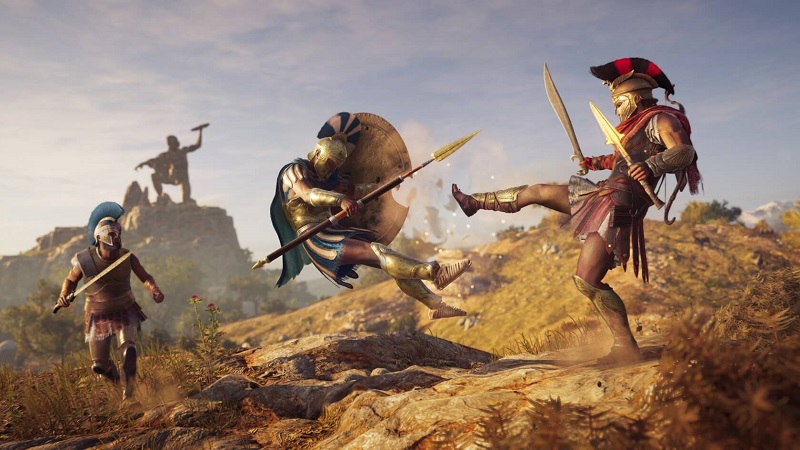 Well, AVX came out with the second generation Intel Core Sandy Bridge processors and the AMD Bulldozer processors. This means that first gen Intel CPUs will not run Odyssey, including first gen i3s, i5s, and i7s such as the i7 920 or i7 960. Some Pentium processors such as the G4560 and G2030 also made the list, as well as AMD's Phenom lineup. Other games had similar issues with older hardware, but developers eventually issued workarounds in the form of patches. Monster Hunter World is a fine example, as well as The Crew 2. However, it's probably safe to assume that Odyssey will not receive a similar patch. This could be because these CPUs are too weak to run the game properly anyway.