Avast in Preparation for UK's Largest Technology Stock Market Flotation
---
---
---
Mike Sanders / 5 years ago

Avast Preparing for Stock Market Flotation – Represents the UK's Potentially Largest Ever IPO
Avast is a highly popular program and is found on many home and business computers. Providing excellent anti-virus protection it is often peoples first choice for anti-virus. The fact that the product is available for free certainly helps, but in addition, it's also reasonably resourced friendly and also works very well.
For its free users, obviously the company has to make money in some way and this is generally though advertising. In this regard, Avast has again to be praised for making what can be obtrusive actually very tollerable.
At this point, it should be pretty clear that Avast as a company is doing well. So well to the point that in a report via Reuters, they have just hired one of the largest financial advisory groups Rothschilds to begin preparations for the stock market floatation of the company. Incidentally, AMD has had a few ups and downs on the stock market recently which you can read about here.
If Avast does go public, this will represent the UK's largest ever technology initial public offerings (IPO).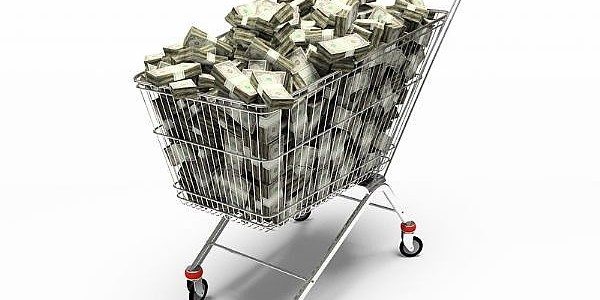 Taking Avast to the public
Four independent sources have stated that Avast if made public, would have a value of circa $4b. Indications suggest that the IPO could happen as early as Q2 2018.
If you, therefore, have some money requiring investment, you could do a lot worse than Avast. Virus' will, after all, always be around.
If you didn't fancy the real world stock market, you could always try out the Reddit meme stock market. It's certainly a lot less risky than the one in the real world.
What do you think? Is the flotation of Avast a good idea? Does the $4b price tag sound right to you? Would you consider investing? – Let us know in the comments!