Battlefield V is Now Playable for Origin Access Subscribers
---
---
---
Ron Perillo / 4 years ago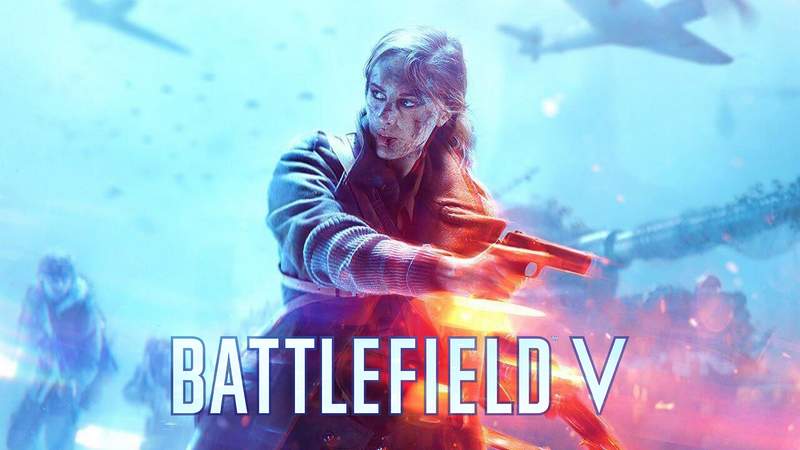 Early Surprise for Battlefield Fans
DICE and EA are set to launch Battlefield V on November 20, 2018. That is after it was pushed back a month from the original October 18 date two months ago.
However, those who have an Origin Access Basic and Origin Access Premier subscription noticed last night that the game is now available for them. Even though it is still a week and a half away from the official launch.
Origin Premier was launched on July 30, as a superior version to Origin Access (Now called Basic Access). It provides unlimited EA game access, plus a 5-day head start with the latest releases. Those on EA Access on Xbox One can now also play the game.
The standard Origin Access is currently available for only $29.99 per-year. Users can also opt for the monthly payment plan for $4.99 per-month. Getting an Origin Premier Access subscription on the other hand, significantly costs more. Its price is $99.99 per-year, or users can also pay $14.99 per month. Paying annually will save the user $80, versus paying month-to-month.
What About Those Who Pre-Ordered?
Obviously, not everyone will be happy about this news. Especially those who pre-ordered the Digital Deluxe version. Up until now, they believed that they had the same 5-day head start (November 15) over everyone else.
However, EA most likely is prioritizing the increase of their Access subscriber count more. And what better way to clearly show the advantage of the subscription than by offering the game a week and a half ahead of time. Those who want to play and have pre-ordered can use the Trial Access (~10 hours of play time), or opt for the $5 Access subscription (+10% discount for pre-ordering) so they can play early.
So far, all the reviews coming in give Battlefield V an overwhelmingly positive review. Even despite the negative press the game received prior to launch and during the announcements.