Dark Souls Solaire Amiibo Is On The Way!
---
---
---
Mike Sanders / 5 years ago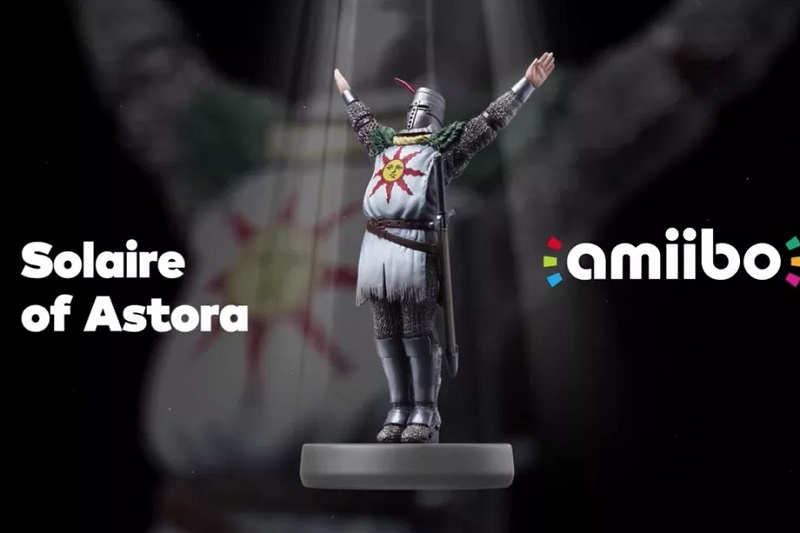 Solaire of Astora Amiibo
It's no secret for me to reveal that I am a colossally huge fan of Dark Souls. When the announcement was made in January that a remastered version of the original game was on the way I was thrilled. If, for no other reason, than that the PC release was a bit, clunky. Despite my PC bias, the remastered version is also coming to Xbox One, PS4 and Nintendo Switch. In more good news, the PC version is with an optimization specialist!
As part of the Nintendo Switch release, it has been revealed that the games most iconic character, Solaire, will get his very own Amiibo.
Praise the Sun!
Well known for his 'praise the sun' gesture which spawned a plethora of memes, Solaire is without doubt fan favorite. Therefore, the choice to make him an Amiibo is inspired marketing by Nintendo to tempt fans of the remaster to their version. Despite the fact that I do not plan the get the Switch version (despite owning one), I still think I will probably end up with this Solaire figure.
The thing is as well, despite the game very quite old now, the timing is perfect for a remastered edition. Dark Souls 1 is, in my opinion, the best game in the series. In addition to that though the game is still massively relevant to the community. One person has even gone so far as to take and hold, concurrently, all 8 available Dark Souls speedrun records. Someone else even went to the effort to map out all of the dead locations within the game.
My hopes for Dark Souls!
I really, really, hope that Bandai Namco hit this one out of the park. While later games have introduced new fans to the series, I have always maintained that the first game was the best (not counting Demon Souls). In regards to the Solaire Amiibo, I love this and hopefully, this can help make it a massive success on the Switch too.
What do you think? A fan of Dark Souls? Plan to get the Solaire Amiibo? – Let us know in the comments!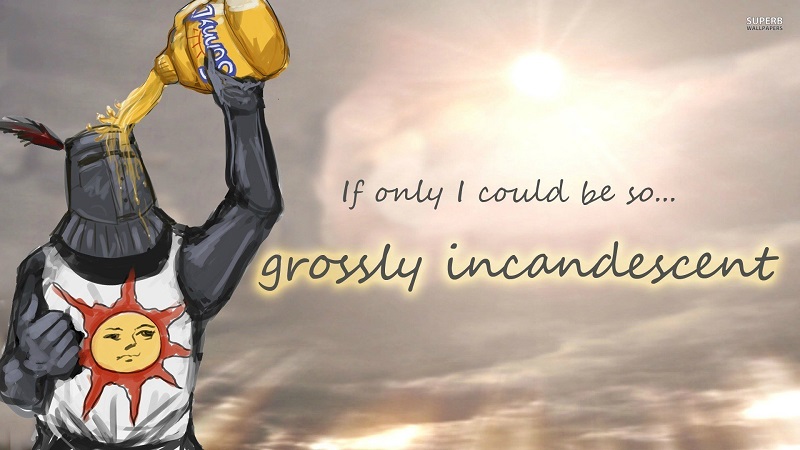 Support eTeknix.com
By supporting eTeknix, you help us grow. And continue to bring you the latest news, reviews, and competitions. Follow us on Facebook and Twitter to keep up with the latest technology. Share your favourite articles, chat with the team and more. Also check out eTeknix YouTube, where you'll find our latest video reviews, event coverage and features in 4K!
Check out our Latest Video