eTeknix Daily Banter & Memes
---
---
---
Peter Donnell / 2 years ago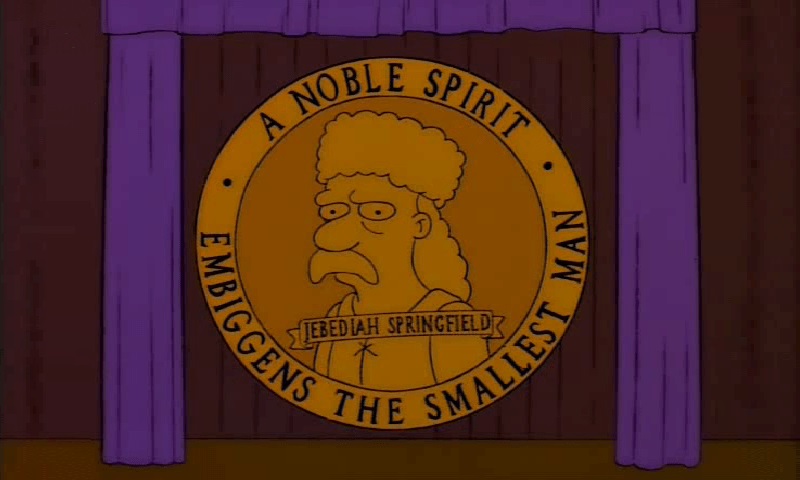 Every day we share memes and other fun stuff on social media. Sometimes, our site readers miss out on the action. So, I'm trying this little "Daily Banter" live update article where I can share what we're working on, what you may have missed and more. So without further delay, it's Daily Banter time.
Xbox Project X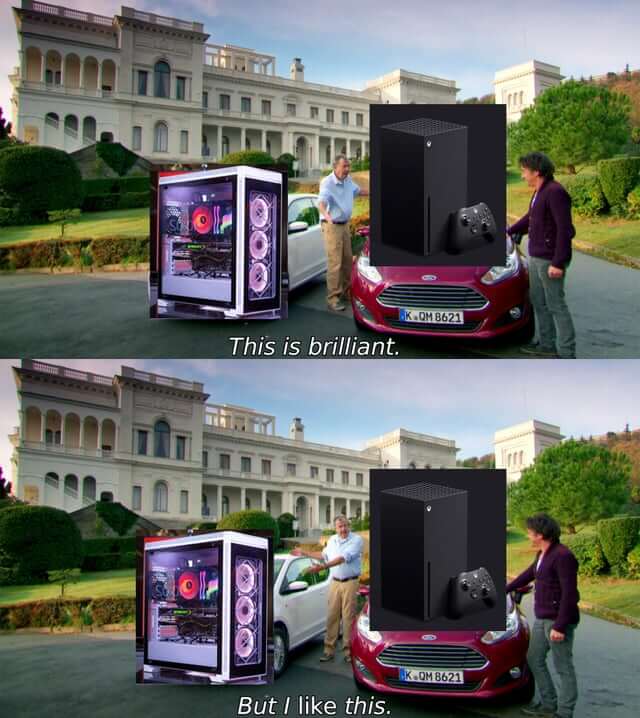 Well, the new Xbox Project X is official and on its way. The design is certainly different, and honestly, I think it looks pretty great. Check out the reveal here.
First Project X Game!
Taking ESO to Skyrim!
Bethesda and Zenimax are taking their massively popular MMO, The Elder Scrolls Online, back to Skyrim. It looks like we'll have a whole year of new content there much as they did with Elswyr!
CyberTruck – The Ultimate Meme Machine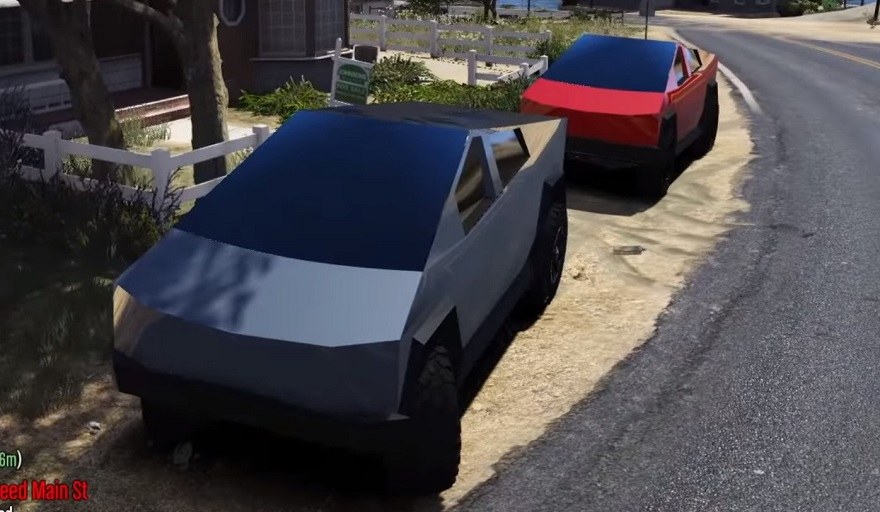 The game modders have been working furiously to put this crazy vehicle into just about every game you can think of. GTA? Obviously, Minecraft? Too easy! Goldeneye 64? Wait, WTF seriously? Yes. Check it out here.
Old School GPU Boxes
Wow, I've actually owned a few of these! I think the Voodoo3 3000 is still my favourite though, that was amazing back in the day!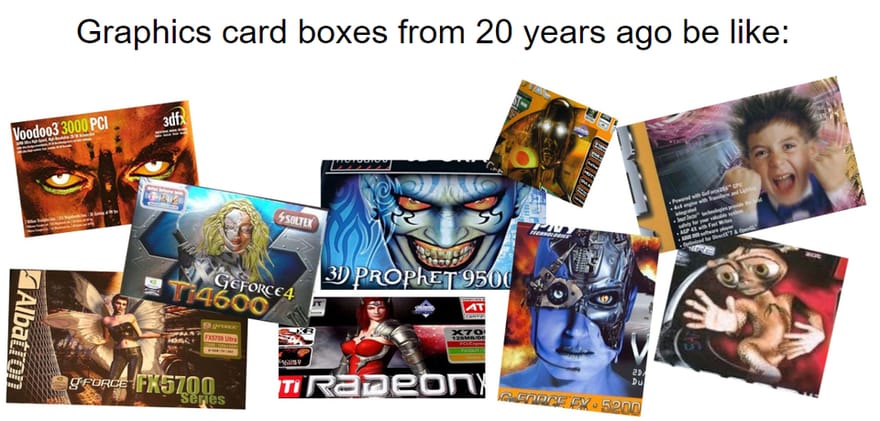 Check out this post, like, comment and share on Facebook – Twitter – Instagram
Our Next Reviews Are…
Nvidia GTX 1650 Super graphics cards and a cheeky affordable X570 motherboard from BIOSTAR!