Gaming Industry Closures Have Led To 1000 Lost Jobs
---
---
---
Mike Sanders / 4 years ago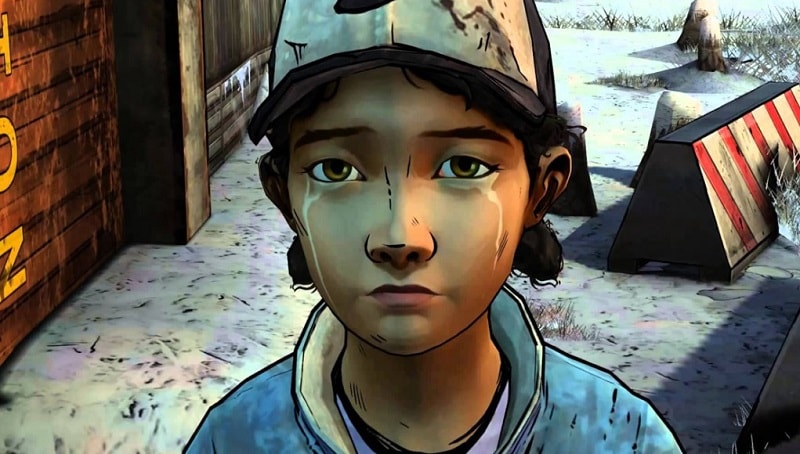 Gaming Industry Closures Have Led To 1000 Lost Jobs
This time last week we were hit by the bombshell news that TellTale Games had effective gone into shut down mode. Over 90% of the staff were laid off leading a skeleton crew of about 25 people left to finish off a Netflix Minecraft adaptation currently in the works. Given that Telltale Games had a staff of around 250 people at one stage. This kind of puts things into perspective as to how many people a game studio closure can affect.
Well, in a report via GamesIndustry, it seems that workers across scene have been suffering. It is suggested that around 1,000 people, who used to work in the games industry, have been made redundant due to closures in the last year alone. That's rather a lot of people when you consider these are mostly 'smaller' studios.
Companies Shutting Down
Aside from Telltale Games, notable inclusions of studio shutdowns are Gazillion Entertainment and Visceral Games. The latter came as EA announced it was canning the Dead Space franchise after the third instalment had exceptionally poor sales. It is, however, a matter that raises concerns and certainly questions. Are studios simply being badly run?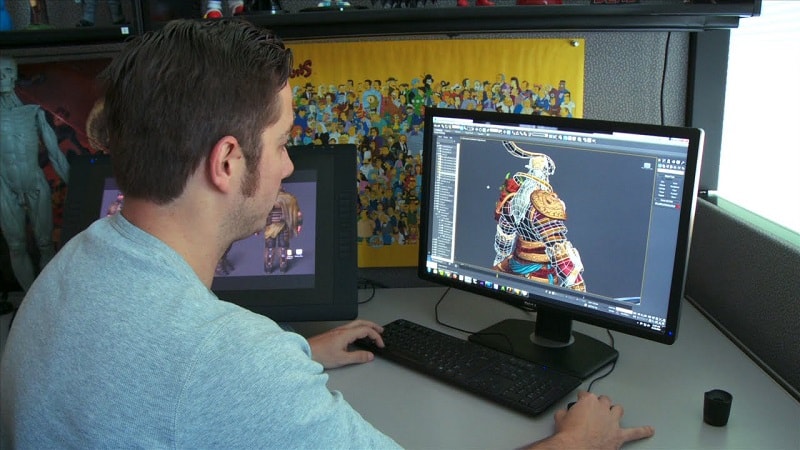 Badly Run Studios
I've personally made no secret of the fact that I think Telltales failure was everything to do with bad management and over-expansion. The company had a success and simply squandered the money on lesser successes. I think, however, this is an issue in the lower end of the industry as a whole. Studios make a game, it does well, they hire staff but fail to follow up on their initial successes.
I think ultimate it indicates the difficulty of a small studio transitioning to a big one. That middle ground, where you can't afford failures, is a clearly dangerous territory.
What do you think? – Let us know in the comments!