Gigabyte RTX 4090 GAMING OC Appears Online As The Pre-Launch Leaks Grow!
---
---
---
Mike Sanders / 1 year ago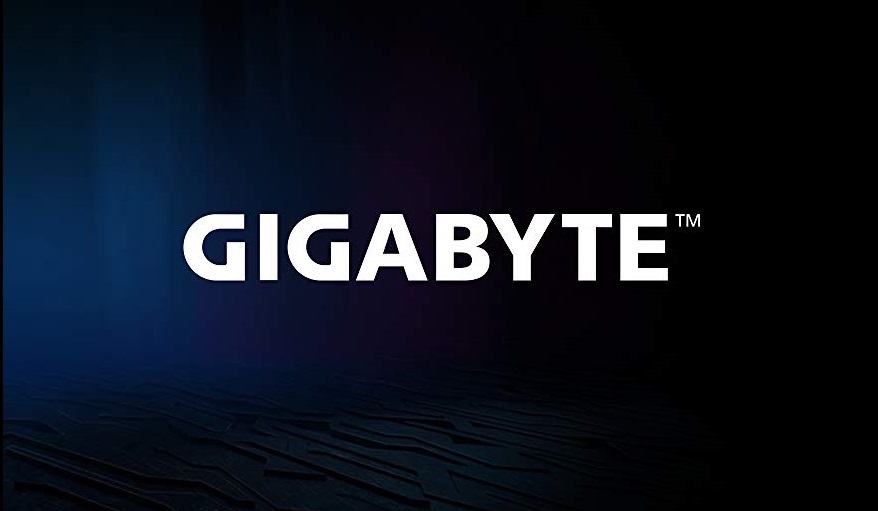 All indications continue to suggest that Nvidia will formally announce the launch of their 40XX graphics cards at their GTC event on September 20th with the 4090 taking the initial primary focus. With this in mind, therefore, it was pretty nailed down that if this was the first GPU set for release, then it was undoubtedly also going to be the first that would start appearing online around, well… Now! – A factor which was seemingly confirmed only this morning when images of a Zotac 4090 appeared online.
What's that expression about waiting for a bus though?…
Yes, following a report via Videocardz, another 4090 graphics card has appeared online (well, the packaging at least) and this time it seems it's Gigabyte's turn to join in on the action!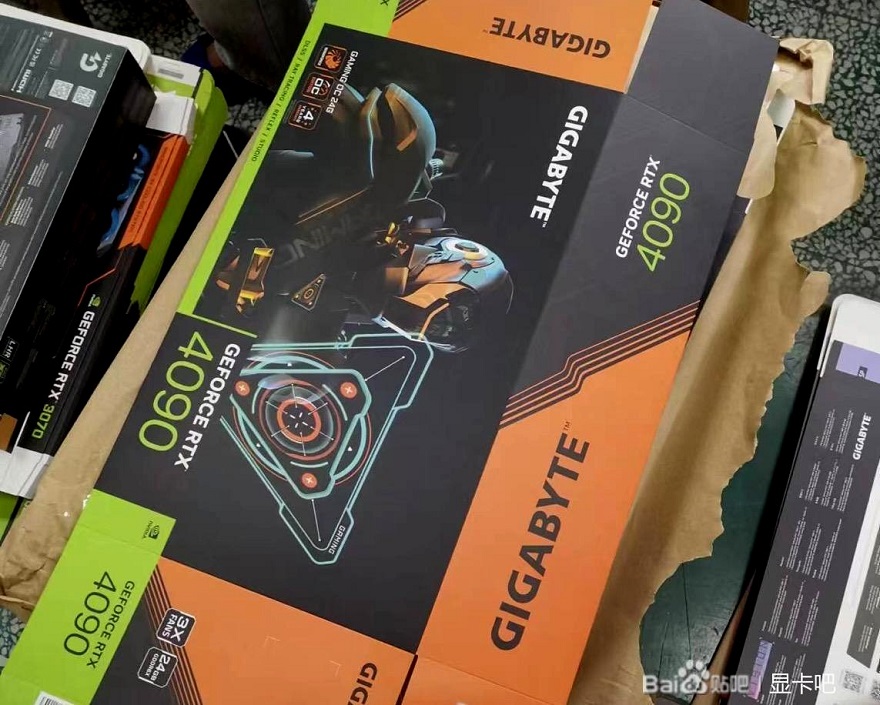 Gigabyte GeForce RTX 4090 GAMING OC
Now, unlike the Zotac leak earlier today, sadly we don't have any images of the GPU itself. Instead, we have just the packaging to look at. Well, actually, that's not exactly true as we do have somewhat limited pictures of the graphics card on the boxwork. – Based on the aesthetics we can see, however, it does appear that Gigabyte will essentially be reusing the same overall design from their RTX 3090 Ti GAMING OC graphics card (pictured below) for this new 4090.
If nothing else though, like the earlier Zotac leak, this does seem to confirm the previously leaked change of font to the RTX 4090 logo!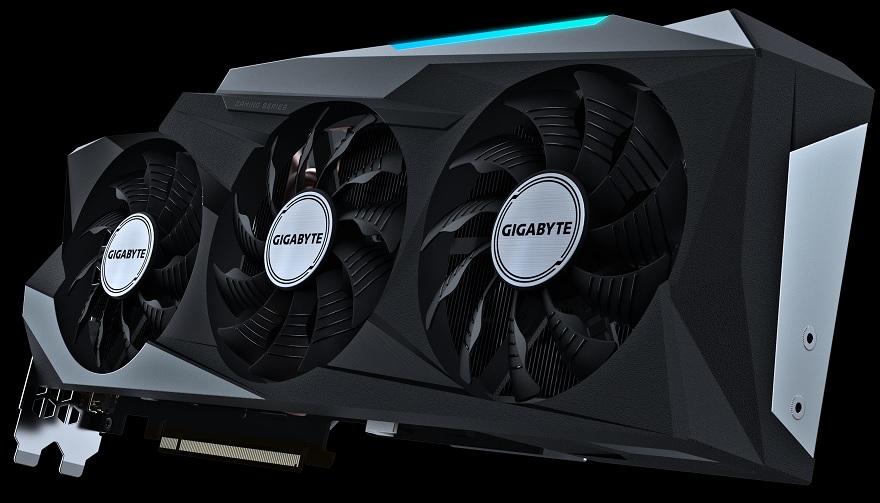 Presuming the RTX 3090 Ti GAMING OC is a solid comparison, therefore, this 4090 model will feature the same triple fan cooling solution, and, in addition, will also occupy the monumentally huge 4-slots their 3090 Ti model did! – A factor that again indicates that most 4090 models are going to be not so much of a fatty but more morbidly obese!
And I don't think I'm being unreasonable in that description either. Even with my fairly generous mid-tower case, a 4-slot GPU would still pretty much gobble up the entire lower half of the bay with very little space between it and my PSU shrowd.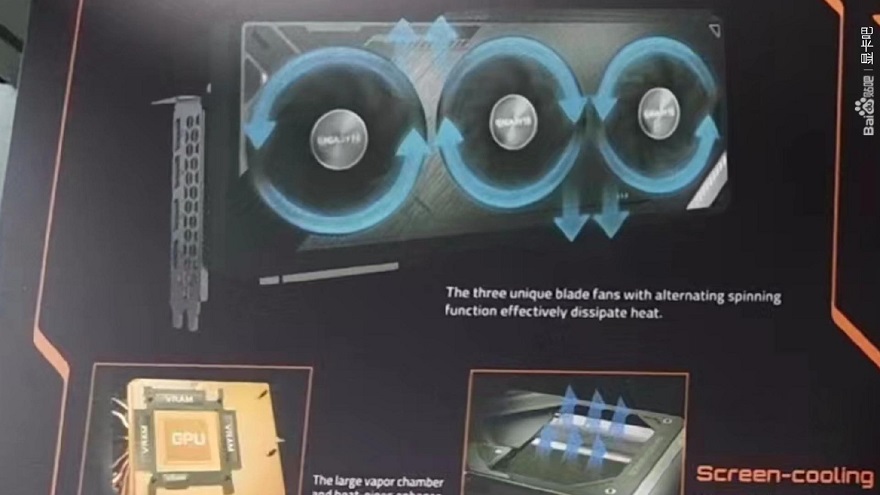 When Will We Know More?
Presuming Nvidia is going to do the soft launch of their 40XX graphics cards on September 20th, if a key factor of this is the official unveiling of the 4090, then we can undoubtedly expect more news from AIB partners, such as Gigabyte, if not on the same day, then very shortly after.
Now, admittedly, the 4090 isn't going to be a graphics card for the people. Particularly so since it's already being speculated that its price may start at something in the region of $2,000 (and possibly even more for custom models such as this from Gigabyte). – Given that this is going to represent the flagship design (until the 4090 Ti drops at least), this is clearly, if nothing else, going to be the precursor of what we might potentially expect from other 40XX models and we will, of course, keep you updated as further news drops.
In this regard though, with 2 big leaks in just one day, expect stuff like this to start coming fairly regularly over the next few days!
What do you think? – Let us know in the comments!