Gigabyte Launches ITX and Low-Profile GTX 1050 3GB Cards
---
---
---
Ron Perillo / 5 years ago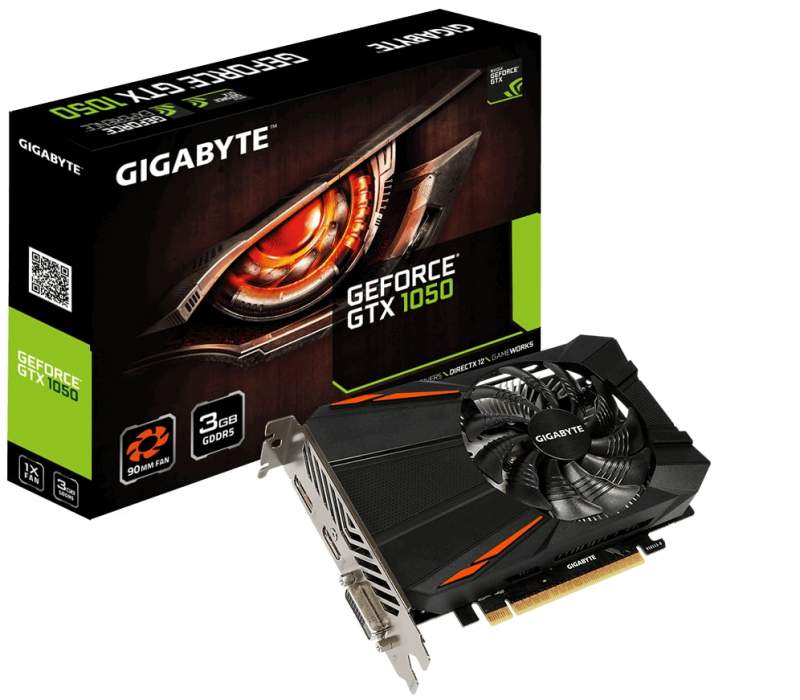 Two more GTX 1050 3GB Options
Gigabyte first launched a Windforce variant of NVIDIA's GeForce GTX 1050 3GB three weeks ago. Now they are following it up with two compact options which include an ITX as well as a low-profile variant. These GTX 1050 GPUs are of course different from the original GTX 1050 GPUs.
It still uses a Pascal architecture design, but is configured differently. Specifically, this GTX 1050 has more CUDA cores and has slightly faster core clock speeds. It now has 768 CUDA cores similar to the GTX 1050Ti instead of 640. Plus, its memory width is narrower at 96-bit instead of 128-bit, lowering the bandwidth. Furthermore, it's reference clock operates at 1518 MHz instead of the original's 1455MHz.
What Features Does the Gigabyte GTX 1050 3GB D5 Have?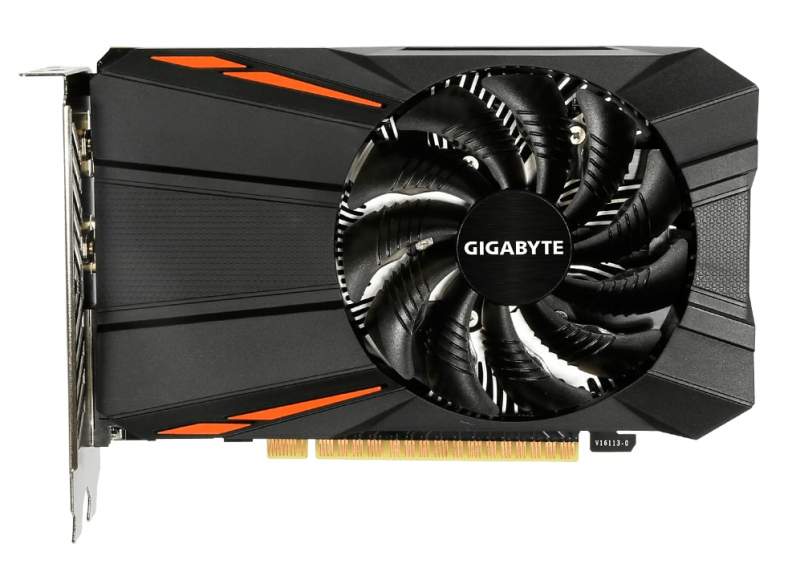 The Gigabyte GTX 1050 3GB D5 is a mini-ITX sized graphics card. Unlike the Windforce variant, this one comes with only a single 90mm fan. It measures 172 x 113 mm and is 30mm thick, taking up two expansion slots.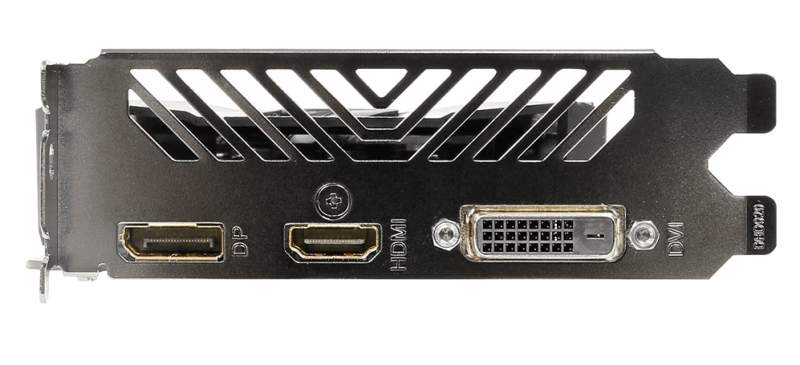 In terms of connectivity, it has a Dual-link DVI-D, HDMI-2.0b and a Display Port-1.4. Similar to the Windforce model, it has a Gaming and OC mode presets for clock speeds. In Gaming mode, it has a 1392MHz base with a 1518MHz boost. Meanwhile, it sports a 1417MHz base and a 1556MHz boost in OC mode.
What Features Does the Gigabyte GTX 1050 3GB OC Low Profile Have?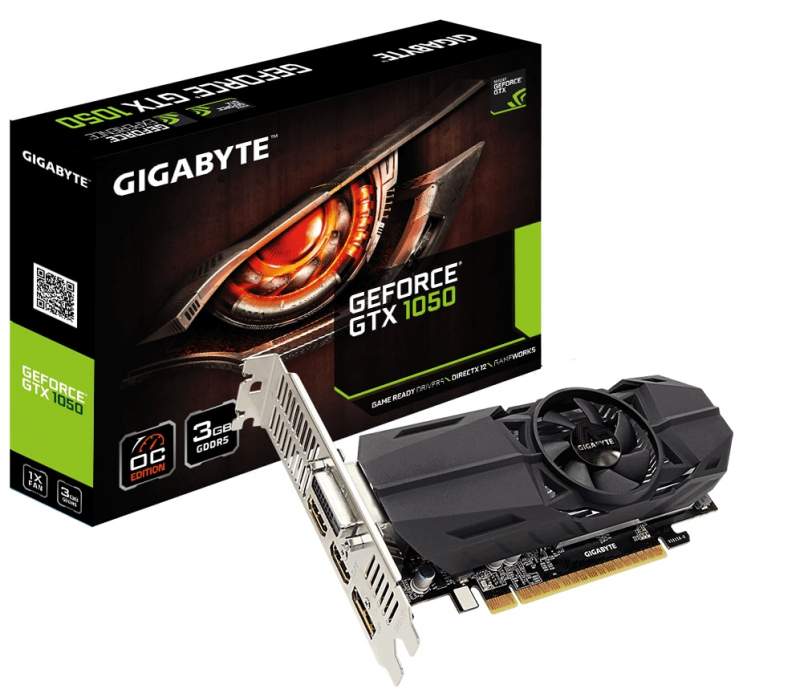 The GTX 1050 3GB OC Low Profile is slightly thicker (37mm) and longer (167mm) than the GTX 1050 3GB D5, but it is almost half as wide at only 68.9mm. Obviously, the fan is much smaller so the heatsink underneath has to be thicker to compensate, hence the slight thickness.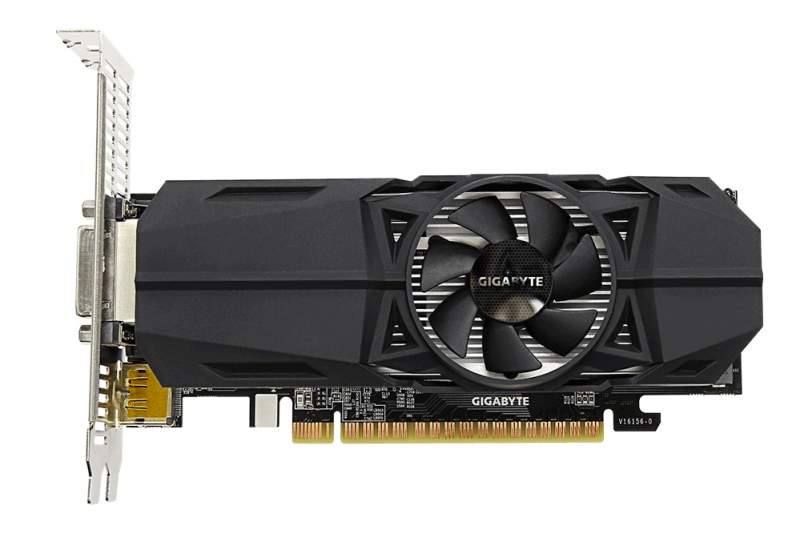 One major advantage it has over the D5 however is its support for up to four displays. That is because the Low Profile variant has a Dual-link DVI-D, two HDMI-2.0b ports and one Display Port-1.4.

In terms of performance it has a 1404MHz base clock with 1544MHz boost clock in gaming mode. Meanwhile, it also has an OC mode preset which starts at a 143MHz base clock and boosts up to 1569MHz.