Google Says 100 More Games Are Coming to Stadia This Year
---
---
---
Mike Sanders / 2 years ago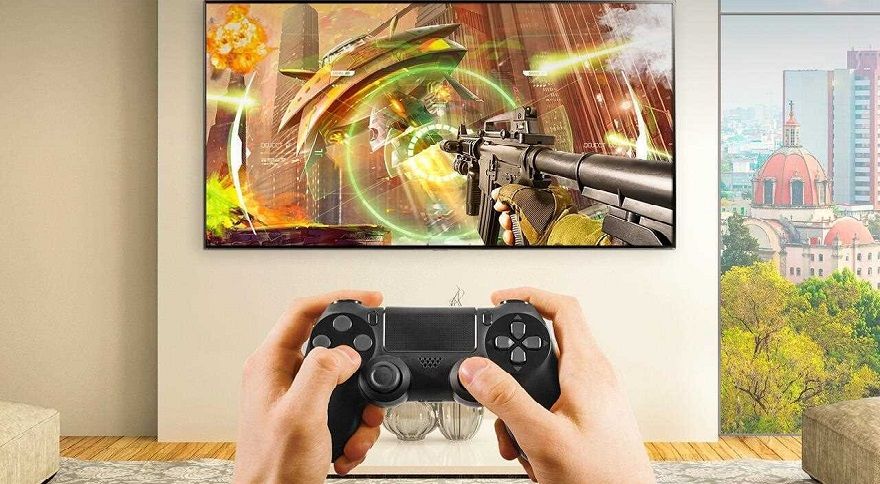 Released in late 2019, so far Google's Stadia streaming platform has still yet to strike much of a chord with gamers. It's doing ok, but let's be honest, have you ever personally tried it out? I doubt many of you are going to answer yes. In something that may help bolster the platform, however, following a report via Engadget, Google has confirmed that it plans to add at least 100 new titles to the Stadia's roster before the end of this year!
Google Stadia
At the time of writing, while they have confirmed that 100 more games are (apparently) on the way to the Stadia, they haven't gone quite as far yet as to confirm exactly what we should expect. Of all the games confirmed within the near future (up until March), the only one I daresay would be of any mild mass appeal is the release of FIFA 21. Otherwise, things are not looking very much more interesting at the moment.
That isn't, of course, to say that some big titles are not on the way, but I can't help but feel that Google needs to be way more proactive with the Stadia than just making promises. It's good, but it desperately needs to start delivering!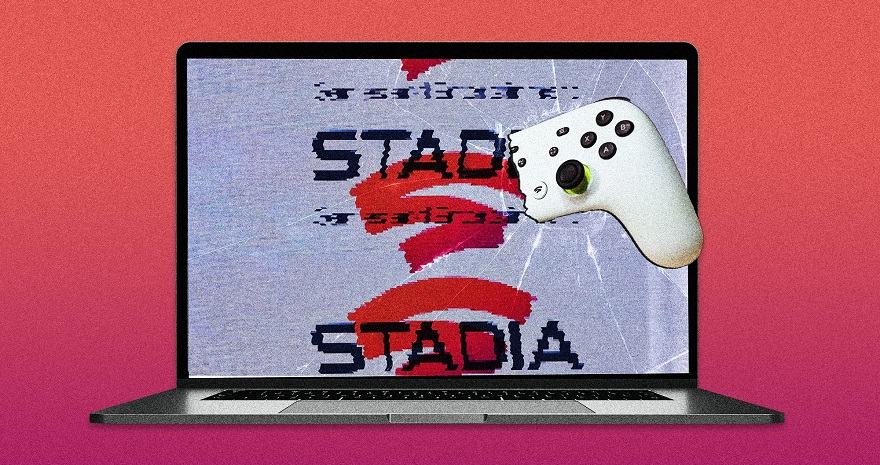 What Do We Think?
While adding more games to the Stadia will help boost consumers' impression of the platform, there are still many (myself included) that already feel that the writing is on the wall for this to, ultimately, fail. Only earlier this month was it confirmed that Goole had shut down their first-party game development studio and, hot on the heels of that, the developer of Terraria confirmed that he had canceled the port of his game after Google banned his account (for reasons still apparently unknown).
So, in conclusion, will 100 more games help the Stadia? Well, if they actually arrive and are of a reasonably high profile, yes. It's hard to deny the feeling though that despite it being less than 2 years old, Google may already be planning an exit strategy for this. They do, after all, have a well-deserved reputation for being willing to axe things if they don't work out as they planned.
What do you think? Let us know in the comments!