Intel CPU Shortage To Get Worst Before The End Of The Year
---
---
---
Mike Sanders / 3 years ago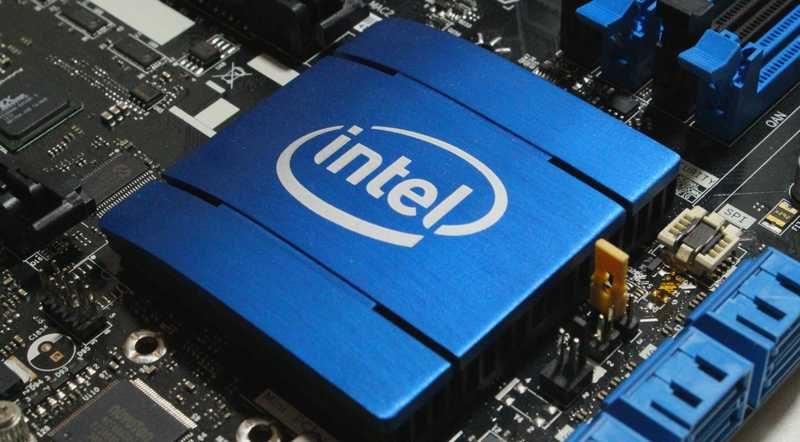 Intel CPU Shortage To Get Worst Before The End Of The Year
We are literally only weeks away before we get a closer look at Intel's new line of CPUs. With a lot of excitement building about their performance levels, there have been growing concerns that there may be major supply issues at the company. Only a couple of weeks ago we reported how rumours had emerged that despite the i9 9900k officially releasing soon, lack of production might mean that from a consumer stand-point they may be effectively delayed until 2019.
Earlier this week, the rumours emerged again that a major 14nm shortage was causing significant production line delays.
Well, in a report via PCGamesN, it's official three times a lady now as it also has reported that a significant shortage of both 10nm and 14nm chips means that Intel is struggling not just to produce their new brand processors, but also existing models.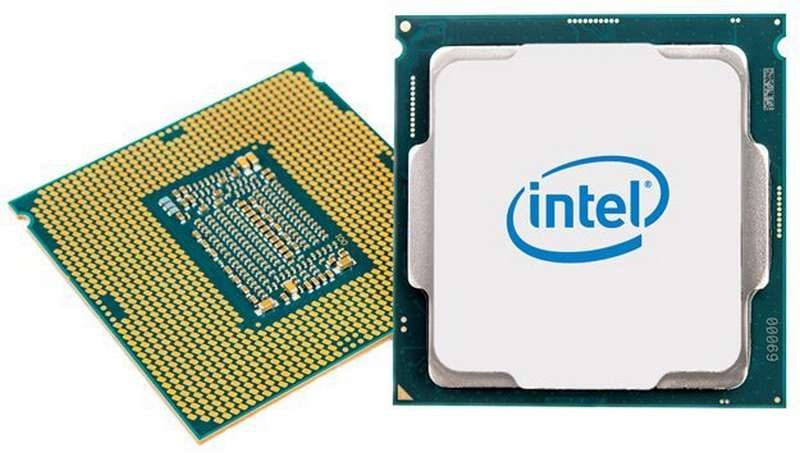 Reminiscent Of Tesla's Recent Problems
In the report, it is suggested that the Intel factory is currently having a major bottleneck. Specifically in terms of production due to the lack of these specific chipsets. It reminds me of the rumours easier this year that Tesla factors had Model 3 car chassis' literally queuing up to get onto the production line.
With Intel set to release their brand new processors any time now though, it clearly isn't the best of times to be having problems. Especially not given the success of Ryzen and the fact that AMD has deliberately delayed the release of its Ryzen 2800x Processor to put it in direct competition with Intel.
The chances are that if you want a new Intel processor if you look hard enough, you'll probably get one. There is, however, also the distinct possibility that getting one might really be a struggle until the new year. Possibly longer!
What do you think? Are you planning to get one of Intel's new CPUs? Which model are you planning on getting? Are you concerned over the potential delays? – Let us know in the comments!