Intel i9-12900K Benchmark Hints at Huge Single-Core Performance Gain!
---
---
---
Mike Sanders / 9 months ago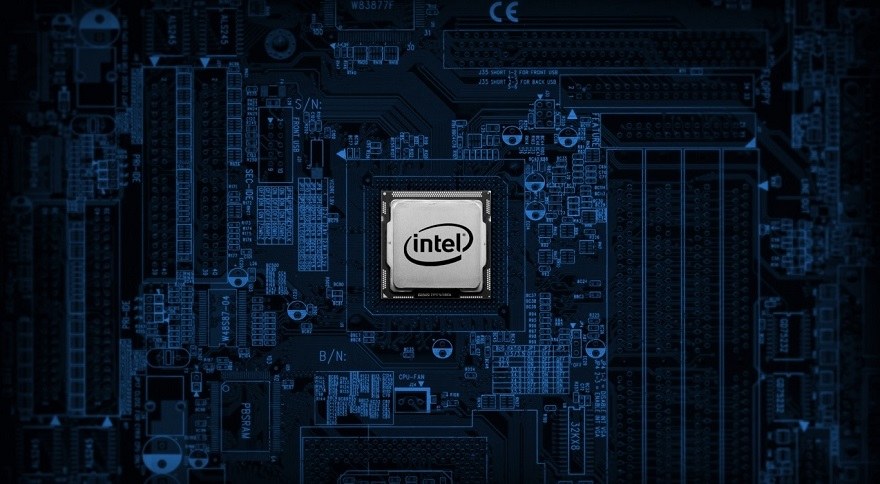 With Intel's 12th-gen Alder Lake-S processors almost certainly due for release in less than 2 months, the leaks regarding the performance of the presumable flagship Core i9-12900K have certainly started to come thick and fast. Not, incidentally, that this is unusual ahead of the release of any new CPU model. – Based on what has appeared online so far, however, the apparent performance offered in the i9-12900K has certainly been open to debate. While some leaked benchmarks have not been overly encouraging, others have been (at least on the surface) significantly more positive.
Just how good will it be though? Well, following a report via Videocardz, fresh benchmarks taken from CPU-Z have appeared online and, although subject to a little ambiguity, it does appear that the Core i9-12900K is going to be an amazingly potent performance in the single-core stakes!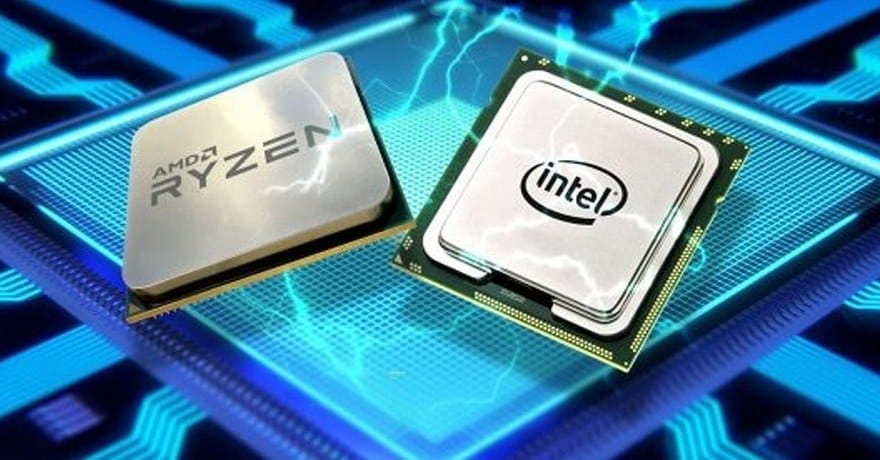 Intel Core i9-12900K – CPU-Z Benchmarks!
Although not specifically cited as the Intel Core i9-12900K in the leaked image below, given that it does confirm that it has 24 threads, while admittedly not categorically confirmed, I think we can likely take this as a given that it is that processor being tested here. So, with that in mind, how does it perform?
Well, with it scoring 825 in a single-core test, put simply, this score is very impressive. Just to put this into context, this is around 27% higher than the AMD Ryzen 9 5950X, and keeping this in Intel territory, it's also about 20% higher than the current 'top of the line' i9-11900K. While the result from the multi-core performance have been blurred out, based on the position of the chart, it does also appear that this CPU (perhaps in thanks to its big.LITTLE core architecture) is also going to be pretty potent in that remit too!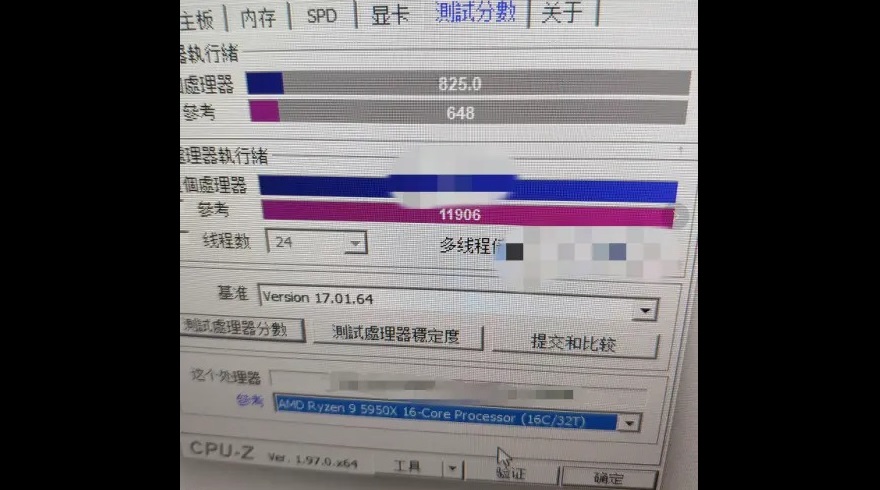 What Do We Think?
Despite a few less than promising prior benchmarks, the information for the Intel Core i9-12900K is certainly now building up to a point now where, at least in theory, it's looking to be a very decent processor. As you might expect though, there are still plenty of open question marks regarding it. For most consumers, however, this will largely boil down to three key points; how much power it requires, how hot it will run, and what kind of gaming performance can we expect to see from it.
With Intel expected to confirm its launch at some point in October (likely the 27th) with a release rumoured to be for September 19th, however, we don't have much longer to wait until we get all of the answers to the questions we have!
What do you think? – Let us know in the comments!