Japanese Company to Use Drones to Stop Overtime Workers
---
---
---
Mike Sanders / 3 years ago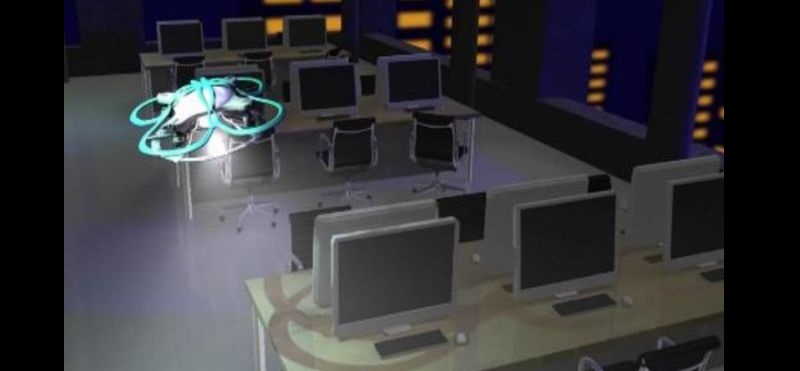 Office Drones
There is sometimes the need or temptation to do a little overtime. Be it to finish off an important document or to get ahead for the coming week. A Japanese firm, however, in a bid to stop their employees over-working is set to deploy an office drone which will attempt to make them go home.
Japans work ethic is very strong. Even from their school days, a very strong work ethic is built into the culture. Many Japanese schoolchildren study many hours even after returning home from school as a means of getting ahead. Similar many workers also stay on to try and get to the top of the ladder.
In a report via the BBC, Japanese firm Taisei wants to put an end to this. Their solution? Employing office drones to drive the staff out.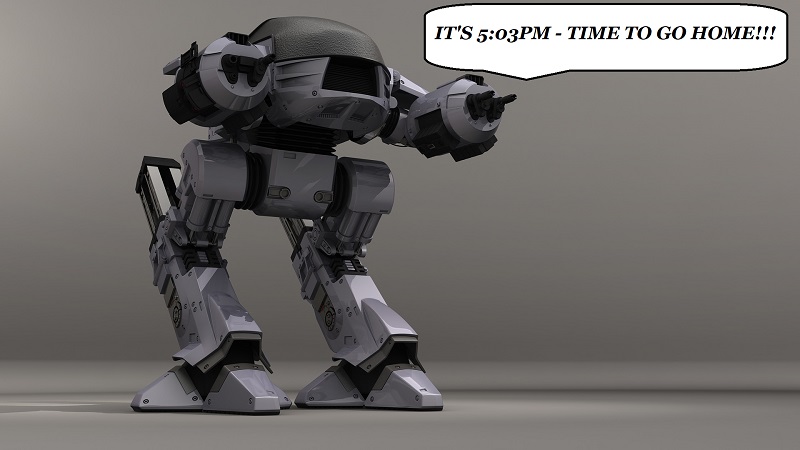 Time to go home!
While not physically driving employees out at gunpoint, the drones will play Auld Lang Syne which in Japan is a song traditionally played at a shops closing.
Norihiro Kato, a director at Taisei has said that the idea behind it is that people will find it difficult to carry on working or concentrating hearing the famous Scottish tune played throughout the office.
They plan to launch their anti-overtime drones in April 2018 and have offered to help implement this in other companies.
One of which presumably won't be Microsoft since their sales in Japan are so poor.
The announcement has largely been met with bewilderment or derision. Many feel that those who work overtime do so at their own wish with, as above, a definite aim in mind. Therefore the drones ushering them out might impact on their overall productivity.
Speaking personally, it takes very little motivation for me to down tools for the day, but on those busier days where we are bogged under with products to review or test, a little drone making us stop would perhaps be nice.
What do you think? Ridiculous or a good tool for staff morale? – Let us know in the comments!