Microsoft Fail to Crack Japan Again With Woeful Xbox One X Sales
---
---
---
Mike Sanders / 4 years ago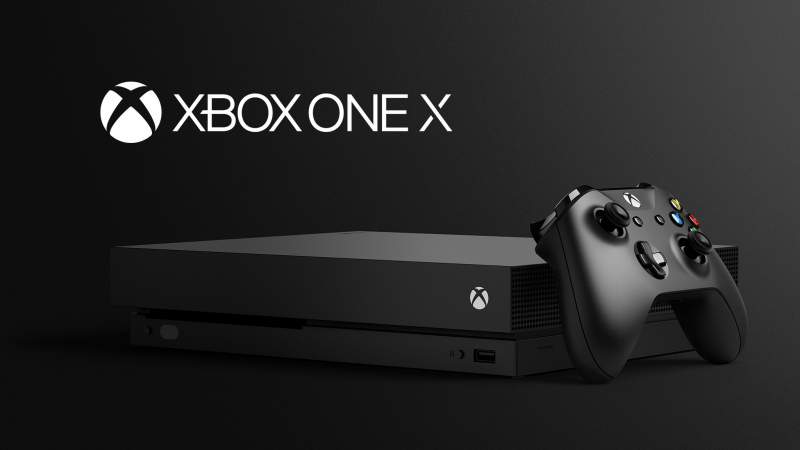 The Xbox One X Fails to break Japan again as woeful sales figures are posted
Despite numerous efforts, Japan, for a non-Japanese console, continues to prove to be a hard place for the West to break. Despite the Xbox One X being the most powerful games console ever produced its Japanese release has been a complete flop.
For the West, the Xbox One X has been highly anticipated. Promising a level of technical capability well beyond that usually seen, sales in Europe and America are good. Microsoft revealed that even before launch, the pre-allocated stock had already been sold-out.
Despite this, however, Japan simply wasn't buying.
Traditionally, Sony and Nintendo have always been the market leaders in Japan. Western companies such as Atari and Microsoft, despite many attempts, just can't get a foothold. As such, despite its fantastic specifications, the Xbox One X on its Japanese launch has sold a miserable quantity.
Japan says no to the Xbox One X
The figures, via Famitsu, will not be happy reading to Microsoft. On its launch, the Xbox One X has sold just 1,639 units. Now, to put this into context, figures by PCMag don't make it any better.
In the November 6th-12th period, the PS4 Pro sold 6,028 units. The standard PS4 sold 23,613 units and the Nintendo Switch sold 84,593. Adding insult to injury, the Xbox One X was even outsold by the 3DS and PS Vita. This, despite the latter of which being 6 years old now.
The only consoles it actually beat (of any note) was the Xbox One S, PS3, and Wii U. Even so, the latter two of which are practically already discontinued.
While Microsoft might have been saying that the demand was high in the West, it was practically non-existent in Japan. Although the Xbox has suffered from 'bricking' problems on launch, this isn't believed to be a factor in the results. Japan simply likes its own products.
While I'm sure Microsoft will never give up on Japan, it seems clear at the moment that despite the advances, Japan just isn't interested in dating Microsoft.
What do you think? Will Microsoft ever break Japan or are they doomed to repeated failure? – Let us know in the comments!