KIm Dotcom Asks Obama To Appear In His NZ Court Case
---
---
---
Mike Sanders / 5 years ago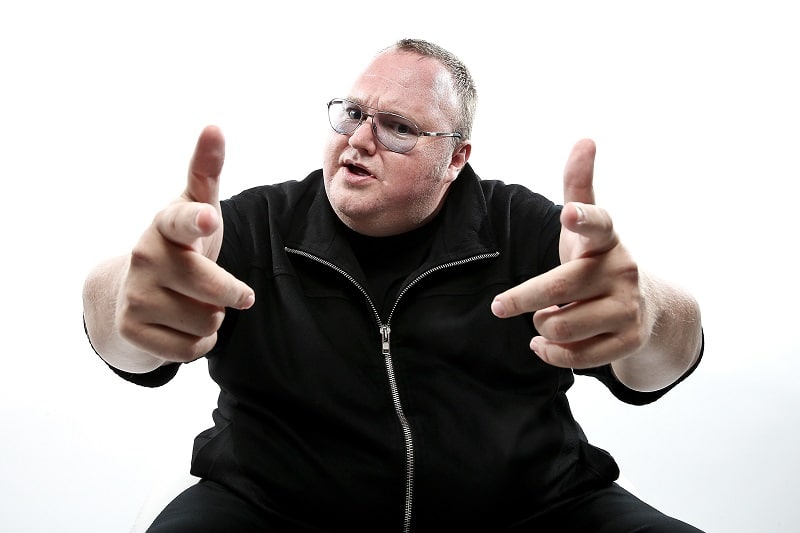 Kim Dotcom asks Obama to appear at his court hearing
From an outside perspective, you wouldn't think that the tech industry has many 'characters'. Once you scratch the surface, however, you come to understand that people in the industry have more personality than an entire team of sportsmen. Two of the most significant names that come to mind for most, however, is dollar bill burning John McAfee and Kim Dotcom.
Kim Dotcom, as the founder of MegaUploads quickly came to notoriety in the tech world and has recently seen some significant legal problems.
In his most recent battle, he is suing the New Zealand government for £6BN, however, that has now taken a bizarre twist. In a report via Reuters, Kim Dotcom has asked Barack Obama to appear in his case. Yes, the former US President!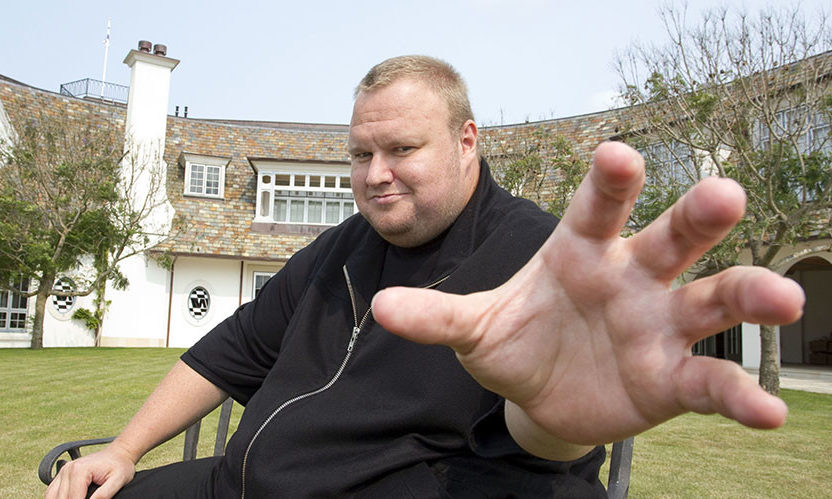 Will Barack Obama appear?
Given that Kim Dotcom spent 6 years fighting extradition to the US, I doubt it. He does, however, clearly seem to think that the former US President can help assist him in his legal case. If you were not aware, Kim is suing the New Zealand government because it issued a search warrant on his house based on what he feels was an invalid warrant. As the warrant resulted in the shutdown of his business, he is basically suing for loss of earnings from his MegaUpload website.
Given that the man is supposedly building his own internet (something he's reportedly been doing for years with no actual result) I'm surprised he has the time to fight such legal battles. I daresay though that Obama is a relatively busy man and as such, I doubt he will appear.
If nothing else though, it adds another chapter to the crazy adventures of Kim Dotcom?
What do you think? Is he right to pursue this legal matter? Will Barack Obama attend? – Let us know in the comments!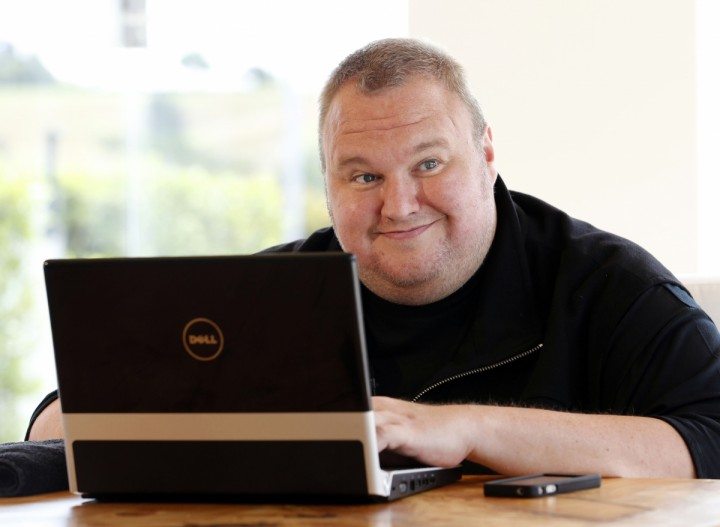 Support eTeknix.com
By supporting eTeknix, you help us grow. And continue to bring you the latest news, reviews, and competitions. Follow us on Facebook and Twitter to keep up with the latest technology. Share your favourite articles, chat with the team and more. Also check out eTeknix YouTube, where you'll find our latest video reviews, event coverage and features in 4K!
Check out our Latest Video