Kim Dotcom Sues New Zealand Government For Over $6bn
---
---
---
Mike Sanders / 5 years ago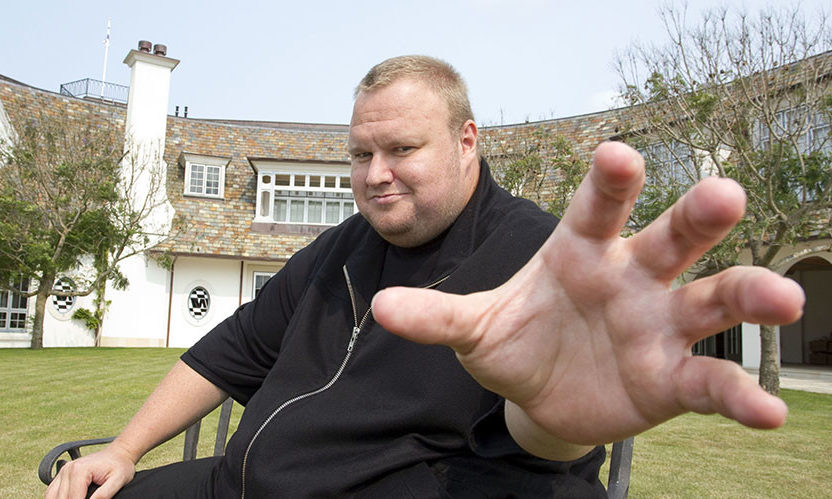 Kim Dotcom
Other than John McAfee, few people in the tech industry give us as much entertainment as Kim Dotcom. Founding MegaUpload in 2005, his website offering people the opportunity to share large sized files gave many a place to share documents too big for anywhere else.
There was, of course, just one problem with this, the website became inundated with pirated material.
In 2012, following a raid on his house, Kim Dotcom was arrested and MegaUpload was shut down.
Since the shutdown, he has kept himself busy for a variety of reasons. Having been fighting his extradition to the US for several years, he has also found time to attempt to re-launch his website via Bitcoin funding and is even attempting to build his own internet.
Nearly 6 years later, and Kim Dotcom has decided to revisit the issue and in major style. He has decided that he is going to sue the New Zealand government for an amount thought to exceed $6bn.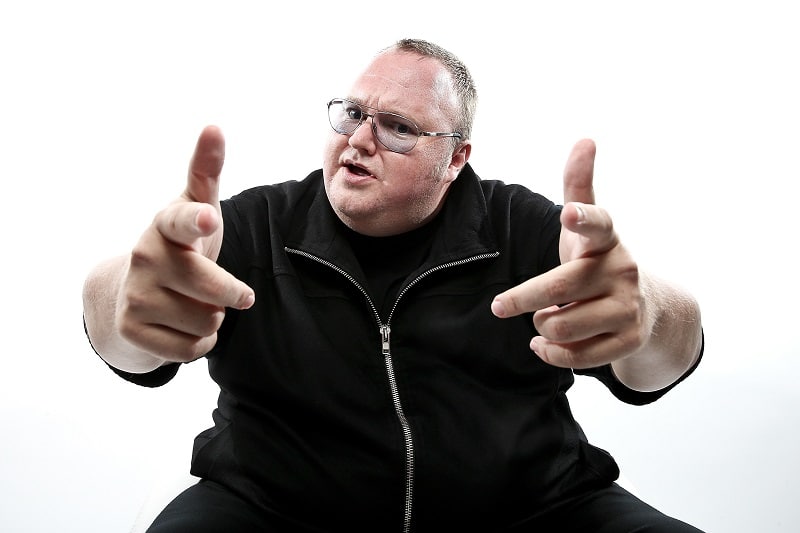 Legal action
The purpose of the legal action is to claim any lost earnings following his arrest and the shutdown of his website.
His argument is that the warrant used to arrest him was invalid. Therefore, by proxy, all legal action following, which included the shutdown of his website, was also invalid.
In a report via CNET, Kim Dotcom has said: "I cannot be expected to accept all the losses to myself and my family as a result of the action of the New Zealand government. This should never have happened and they should have known better. And because they made a malicious mistake, there is now a damages case to be answered."
While I do not personally hold much hope for his lawsuit, he at least adds a bit of color to the technology world.
What do you think? Does this case have a chance? – Let us know in the comments!