Metal Gear Survive Single Player Requires Internet Connection
---
---
---
Ron Perillo / 5 years ago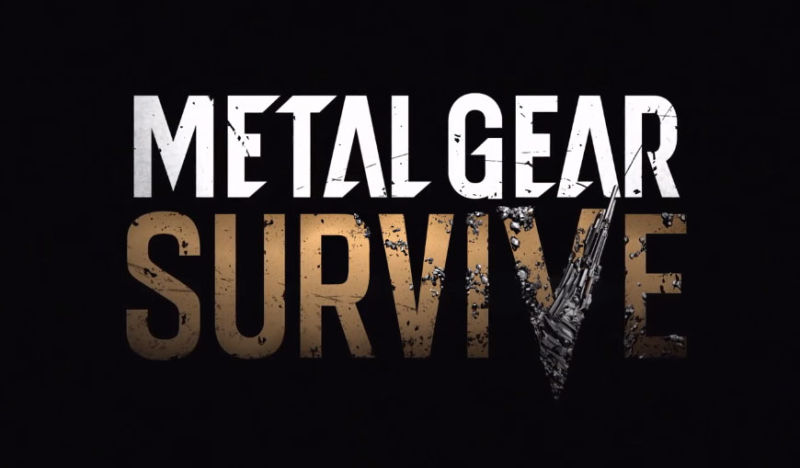 Metal Gear Survive is Konami's first Metal Gear game since Hideo Kojima left. This puts it in a precarious position of being hated by long time fans. With this in mind, you would think Konami would do their level best to entice fans into staying. However, the latest update from Konami about the game is doing everything but the opposite.
Microtransactions
According to Gamespot, the most recent preview of the game shows that it has microtransactions. Users can purchase virtual currency in the in-game store. These are for purchasing "Boost Passes" to speed up the duration time of some events. Just in case Konami has not been paying attention to recent game news, this is one of the reasons the EA Star Wars debacle started in the first place. Their possible argument is of course, that Metal Gear Solid V had microtransactions as well. So they are only following tradition.
Requires Constant Internet Connection
If microtransactions is not enough to entice fans, then the constant internet connection requirement possibly could. This applies not just to the obvious multiplayer gameplay, but for the single-player mode as well.
"Metal Gear Survive's online connectivity requirements were built to support a seamless integration between single player and co-op. This will also enable us to provide ongoing content post-launch." according to Konami, explaining why.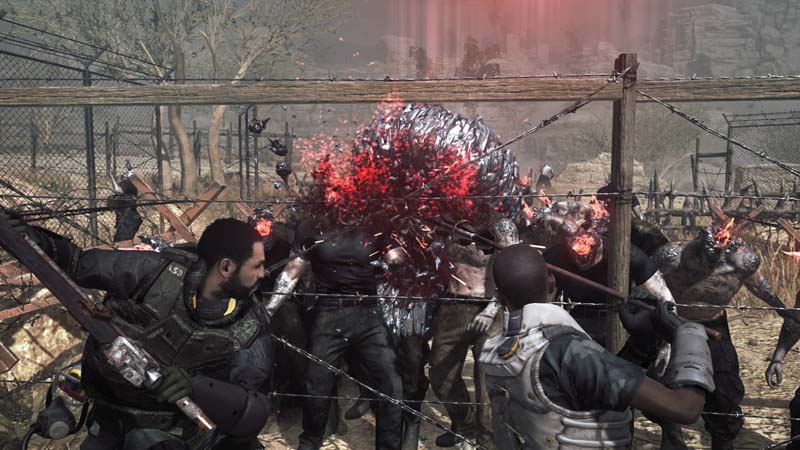 Metal Gear Survive Beta Arriving Soon
Metal Gear Survive will launch on February 18, 2018. However, players may be able to try out the game ahead of everyone else before the launch. That is if they participate in the beta test for the PlayStation 4 and Xbox One. These take place from January 18 through January 21, 2018. However, only the co-op mode is available for the beta test. Gamers would have to wait for the full release to play the single-player campaign. Those who participate in the beta are also eligible to receive exclusive in-game items. This includes a Fox Hound name plate, an accessory Metal Gear Rex Head and an accessory bandana.