Metro 2033 Film Halted Following Failed 'Americanization' Efforts
---
---
---
Ron Perillo / 2 years ago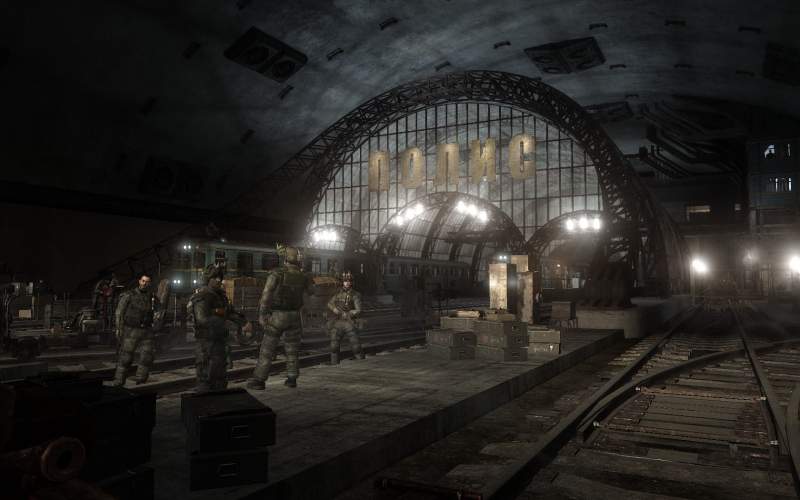 Movie Adaptation Cancelled
Based on a novel by Dmitry Glukhovsky, Metro 2033 follows the story of a Ranger called Artyom as he explores the world after "the war that ended the world". Both the book and game adaptation is set deep in Moscow's subway system. In fact, the dark tunnels and distinctly post-apocalyptic Russian environment is just as much a character to the story as the Artyom himself.
Due to the game's popularity, it eventually caught the eye of Hollywood producers. In fact, MGM optioned the book in 2012, and script development began as early as three years ago. However, it looks like all that effort has been in vain and we will not be seeing a Metro 2033 film for a while.
Why Did Metro 2033 Film Development Stop?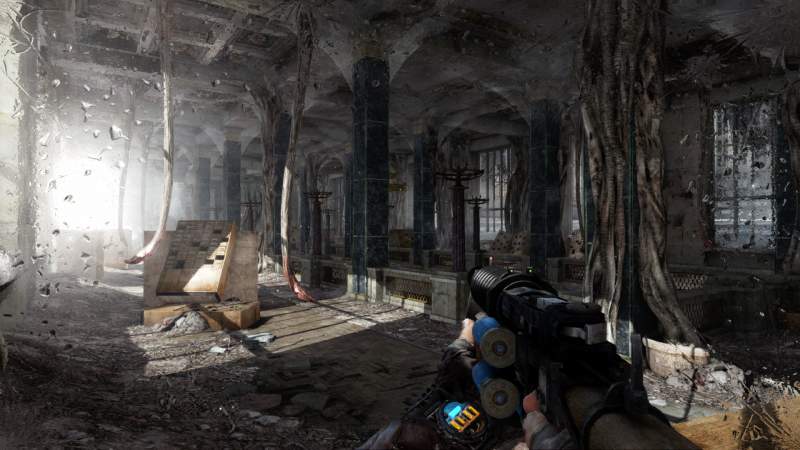 Speaking to VG247, Glukhovsky says that like the game, the movie is supposed to follow the novel closely. However, MGM Studios simply did not believe American audiences would watch a movie entirely set in Moscow. So their script writing efforts were put into adapting the tone of the series to Washington D.C. instead.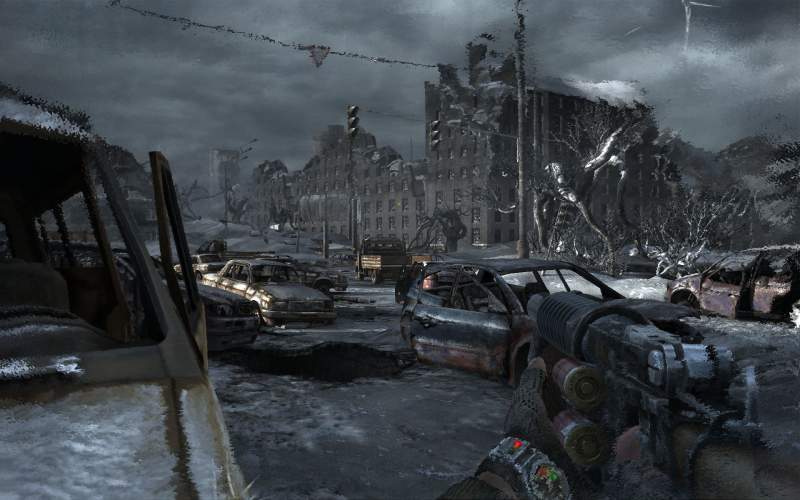 This is when things got off the rails according to Glukhovsky. "A lot of things didn't work out in Washington D.C.," he said. "In Washington D.C., Nazis don't work, Communists don't work at all, and the Dark Ones don't work. Washington D.C. is a black city, basically. That's not at all the allusion I want to have, it's a metaphor of general xenophobia but it's not a comment on African-Americans at all. So it didn't work."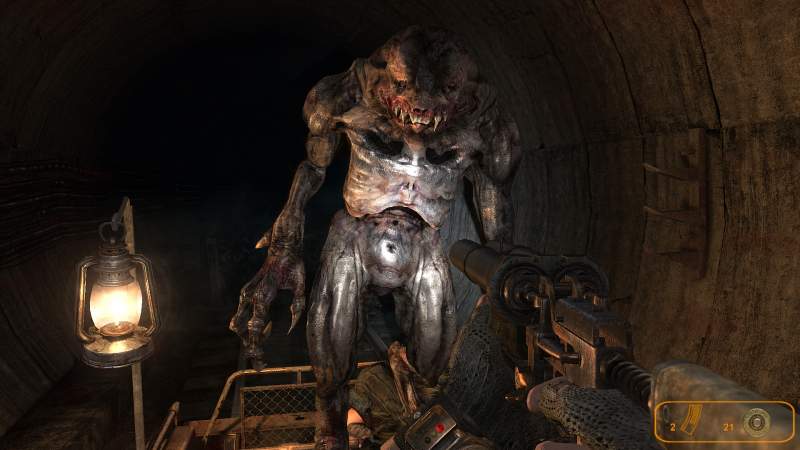 Furthermore, MGM also wanted to change the "Dark Ones" from the book/game "with some kind of random beasts." Glukhovksy points out that as long as the beasts don't look human, the entire theme of xenophobia doesn't work." Adding that the producers were turning it "into a very generic thing."
What Will Happen to the Metro 2033 Film Now?
For his part, Glukovsky is not giving up. He is currently speaking with a new set of producers about a possible film adaptation.
For now fans at least have the next game, Metro Exodus to look forward to. This game is arriving on February 22, 2019.