Netflix is Making a Chronicles of Narnia TV Series
---
---
---
Ron Perillo / 3 years ago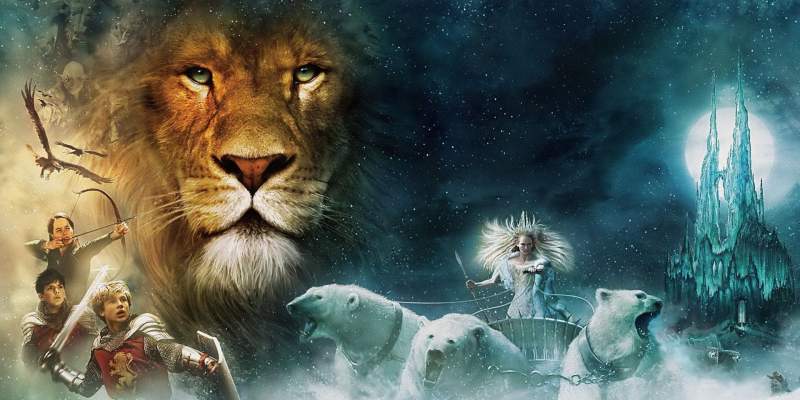 More Fantasy Content for Netflix
With Amazon investing big in adapting Lord of the Rings and Wheel of Time fantasy book series to their Prime Video platform, Netflix is answering back with a big property adaptation of their own.
The company has announced that they have secured the rights for all seven of C.S. Lewis' Chronicles of Narnia books. This marks the first time somebody has acquired the rights to all seven books at the same time. So fans will be glad to hear that it will likely be adapted in its entirety.
Amazon's Lord of the Rings series is said to cost $1 billion, making it the most expensive TV series ever produced. The company intends to milk five seasons out of that investment.
Meanwhile, Netflix seems to be taking a different approach with the Chronicles of Narnia. They have acquired not just the rights for a TV series adaptation, but for a big screen adaptation as well. This could mean that they intend to release films in between seasons.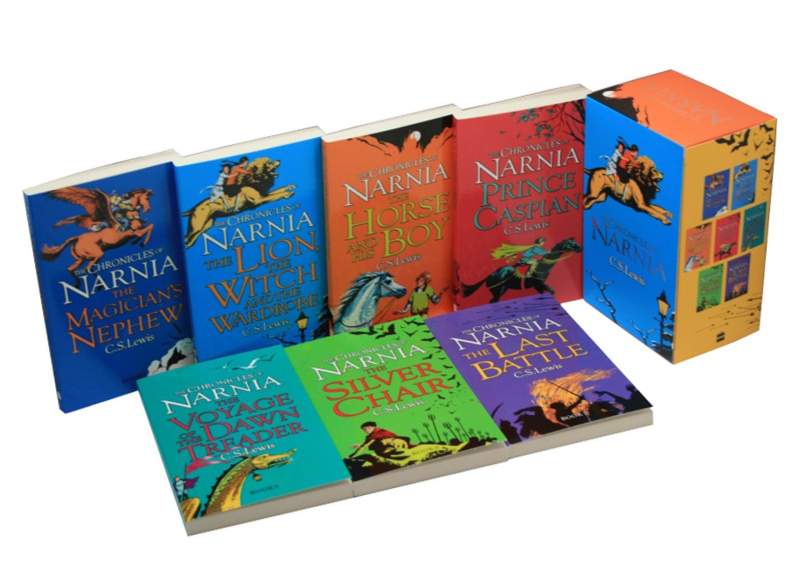 Who Else is Involved in This Production?
The project is still in its infancy so there are no big names attached to the project yet. However, Netflix is collaborating closely with The C.S. Lewis Company as well as Toronto-based Media company eOne Entertainment in bringing the books to life.