New Benchmarks Show True i9 9900k Vs Ryzen 2700x Figures
---
---
---
Mike Sanders / 4 years ago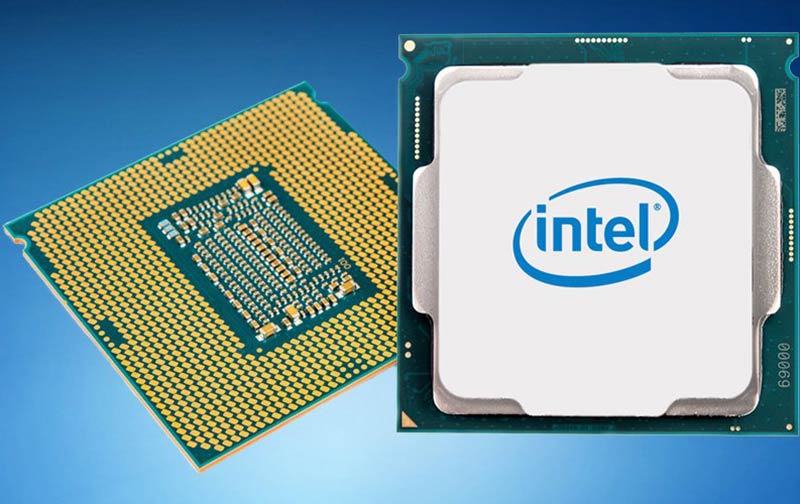 New Benchmarks Show True i9 9900k Vs Ryzen 2700x Figures
When Intel revealed their brand new i9 range of processors, they claimed that the i9 9900k was the most powerful gaming processor ever created. In fairness, very few people wouldn't expect anything different. For well over 10 years now, Intel has always held this edge. At least, in terms of gaming based on their exceptional single core performances.
When Intel started talking about their benchmark figures though (figures that some sources claim suggested it was 50% than Ryzen) people started raising eyebrows. Following a closer scrutiny of the figures, it was found that the company Intel obtained the figures from, didn't fully utilise Ryzen's full potential. In a nutshell, the Ryzen benchmarks were set to a limited amount of cores.
Despite Intel still defending these benchmarks, in a report via DSOGaming, it seems that the figures have been revised. While the Intel i9 9900k is definitely the top dog, the gap isn't anywhere near as big as they were suggesting!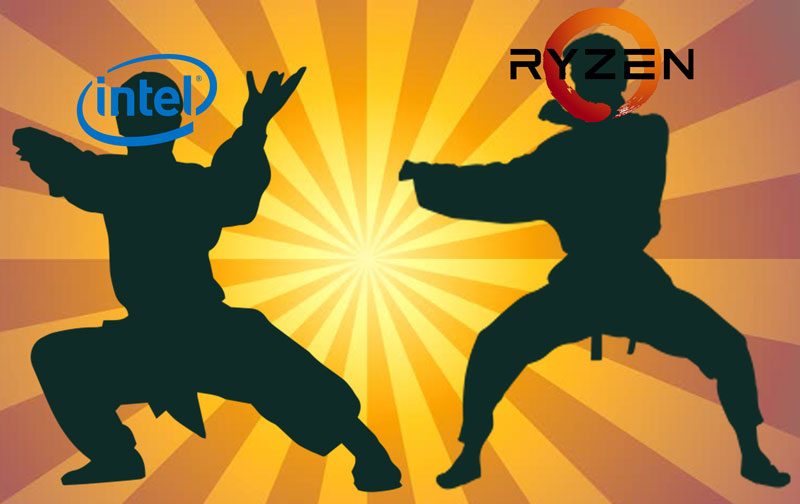 How Big Is The Gap?
Principled Technologies, who conducted the benchmarking, retested the 19 games used. This time, however, they got it right with Ryzen and ensured that they were running at their full potential. As such, in a direct comparison from the i9 9900k to the Ryzen 2700x, the gap, while in Intel's favour, is reportedly only around 10-17%. This, of course, varying a little depending on the game.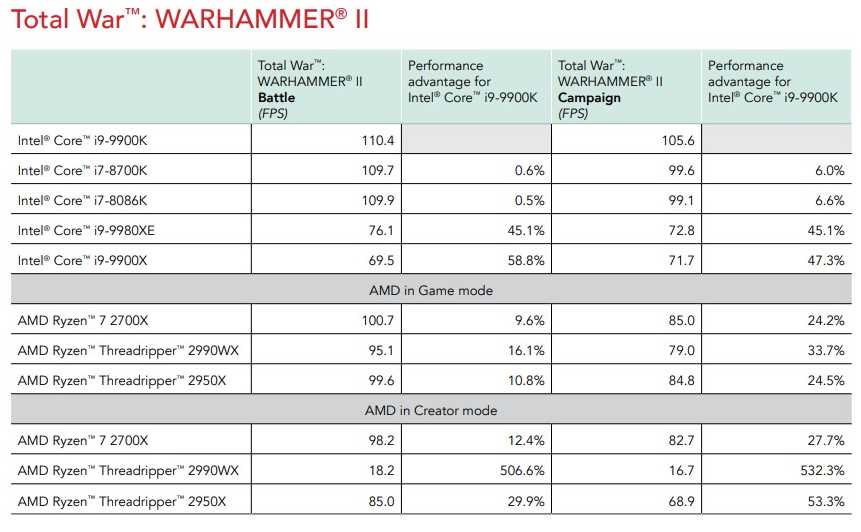 Close In Some Places – Far Apart In Others
As can be seen in the benchmarks, in some areas the Ryzen 2700x is remarkably close in performance figures. There are some exceptions in the results that show a much larger gap in favour of Intel. Taken as a whole though, it is, if nothing else, another piece of speculation that the i9 series of processors may not be anywhere near as powerful as we hoped. Neither is it a particularly significant upgrade on the 8th generation.
We are, of course, literally just days away from the official launch now. As such, we'll soon be able to do our own testing and let you know direct!
What do you think? Surprised at the results? – Let us know in the comments!