NieR Automata Sequel Hinted Heavily by Square Enix
---
---
---
Mike Sanders / 5 years ago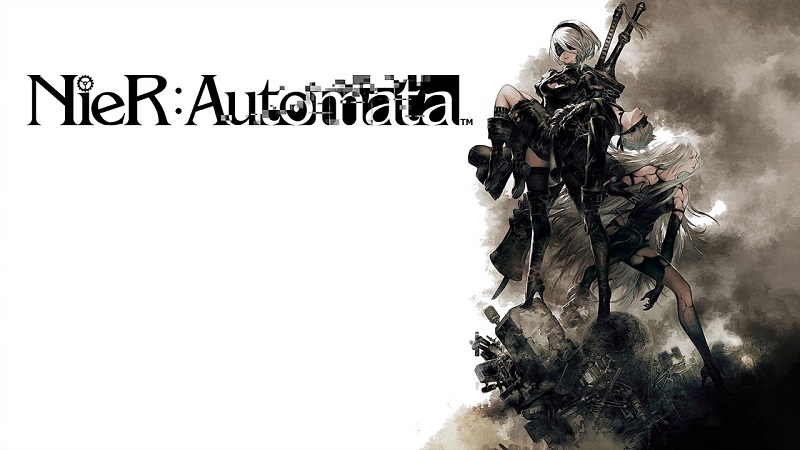 NieR Automata – Proving that being different can work.
NieR Automata was a sequel no one was expecting. When it released in February this year, many would be forgiven for not knowing that this was a sequel (of sorts) at all. The original NieR game was released on the PS3 and Xbox in 2010. Despite being quite unique, it received little attention. Being released towards the latter third of the generation, it perhaps was a little ahead of its time. NieR Automata was, therefore, a very unlikely candidate to be made. We struggle enough to see popular sequels to obscure franchises produced. Shenmue 3 is perhaps proof of that.
Okami, in addition, is a game that deserves far more attention than it gets. That is, however, the price of being different sometimes. It is a pity that such franchises do not get more attention. Although, possibly a bad example as Okami remastered might be on the way. That would be thoroughly deserved.
In a report via Metro, however, NieR Automata seems to have done enough to impress Square Enix as a sequel is being spoken about in hushed tones.

Why a sequel will likely happen.
The first reason is a pretty nail on one. It made money, selling over 2,000,000 units. Any game which sells in figures above that is usually destined for a sequel. Well, unless EA buys the studio and ruins all the IP's. There is, however, one killer point which almost guarantees the sequel.
Roughly speaking, PC sales only account for roughly one-quarter of sales. Another quarter belongs to sales solely in Japan, which isn't entirely unusual for genre highly popular with Japanese culture. The real hammer blow is that NieR Automata has sold over a million units on consoles. This, by the way, is solely in Europe and the West. Those are figures that most Japanese developed games can only dream of. I'm sorry PC gamers, but for sequels, your platform on its own rarely cuts it these days for AAA developers.
Yes, there are exceptions. Tekken and Dark Souls are certainly Japanese franchises that broke into the West. However, the vast majority generally tend to be released but often only obtain small, buy loyal fanbases.
For an example, I loved tri-crescendo's Eternal Sonata, but I'll never see a sequel. You'd have more chance of playing a Mario 64 sequel.
While this is all speculation at present, the writing is on the wall. A sequel is practically guaranteed.
Would you be excited for a sequel? Let us know in the comments!