Nvidia 3060 Release Date Leaks?
---
---
---
Mike Sanders / 2 years ago

Following the official launch of the Nvidia GeForce RTX 3060 at CES 2021, while we now know for certain that the graphics card exists and is on the way (not that there was ever much doubt about it) to date it has still yet to be confirmed exactly when we could expect to see it arrive on retailers shelves. – Well, following a report via Videocardz, it seems that we may now (potentially) have the answer to that question!
Nvidia GeForce RTX 3060
Late last month we did see some pretty strong rumours suggesting that the 3060 would be released before the end of February. A date that seemed perfectly reasonable to us. Well, following this latest leak, that has reportedly come from information directly communicated between Nvidia and their AIB partners, the 3060 will officially be released on February 25th. So, in other words, just a little over 2 weeks.
Well, presuming that the rumour is true which, hand on heart, we can't say is 100% certain. As above though, it sounds about right!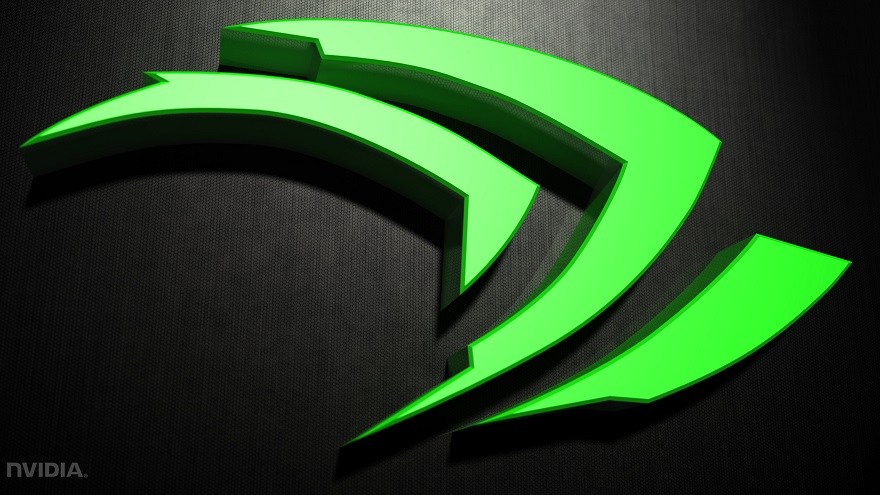 What Do We Think?
The Nvidia GeForce RTX 3060 will undoubtedly, for many, represent quite an interesting proposition. Particularly for the many people who are still using GPUs such as the 1060, 1660, or something similar. Of course, though, given the current market situation, there are clearly two major questions left to answer. Namely, can we expect decent levels of stock? And perhaps more pointedly, how much will they really cost?
Well, in response to the former, we have no idea, but we wouldn't be overly surprised if, like all other Nvidia 30XX GPUs to date, they'll be pretty hard to get hold of. In regards to the latter, well, while Nvidia themselves have stated an MSRP of £299 ($329) if that is the actual price they hit shelves for, we'll be astonished! Particularly since we've already (sort of) seem them listed to purchase for prices in the region of £400!
What do you think? Let us know in the comments!