Nvidia 30XX Mining Limited Refresh to Start Shipping in May
---
---
---
Mike Sanders / 1 year ago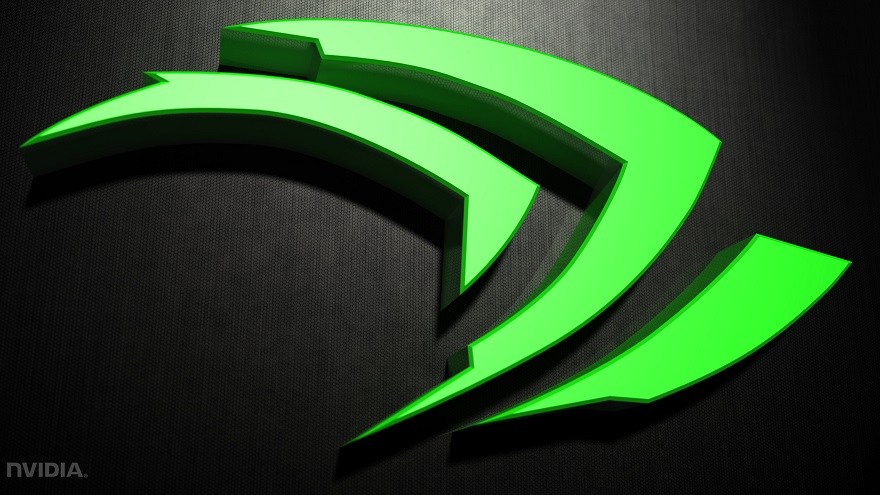 Earlier this month, we first heard rumours that rather than just attempting to re-roll the dice with the 3060, Nvidia was potentially planning to refresh its entire 30XX line-up of graphics cards in order to implement a new (and presumably better) form of hash-limiter. The main purpose of this being to make the GPUs less attractive to miners and, by proxy, potentially push sales of their crypto-specific CMP 30HX and CMP 40HX models.
Well, following a report via Videocardz, fresh rumours are now claiming that Nvidia is not only indeed going to do this, but the 'refreshed' models should start shipping by as early as May!
Nvidia 30XX With New Hash-Limiting Technology!
For those of you unaware, the understanding is that Nvidia has changed the chipsets within these refreshed designs to a new 'GAXX2' model. The main purpose of this being to make them completely incompatible with any current GPU drivers. Why would they do this? Well, because Team Green themselves released a beta earlier this year that accidentally bypassed all of the mining protections placed in the 3060.
So, with this new chipset design, Nvidia will clearly be looking to not make this mistake again. And this is certainly good news for consumers as, all going well, with these refreshed models muddying the water with existing GPUs, Cryptocurrency miners and/or scalpers may not be so inclined to buy up everything they see!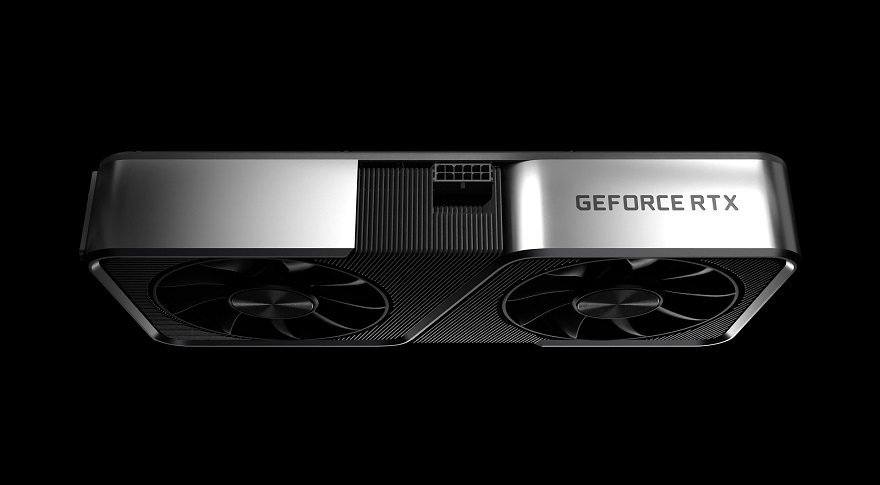 What Do We Think?
While this should trickle down into general gaming graphics card supply levels improving over Q3 this year, you shouldn't be fooled into thinking this is something Team Green has done out of the goodness of their hearts. With the launch of the aforementioned CMP 30HX, Nvidia now has their own mining dedicated graphics card. As such, they are clearly going to want those to be the 'go to' choice for those looking to grind away some Ethereum.
Overall though, while certainly bizarre to see a total refresh so quickly after their initial release, this can't be viewed as anything other than good news for the vast majority of consumers. And particularly those absolutely desperate for an upgrade!
What do you think? – Let us know in the comments!