Nvidia 4XXX Series is (Again) Rumoured to Be Exceptionally Power Hungry!
---
---
---
Mike Sanders / 2 months ago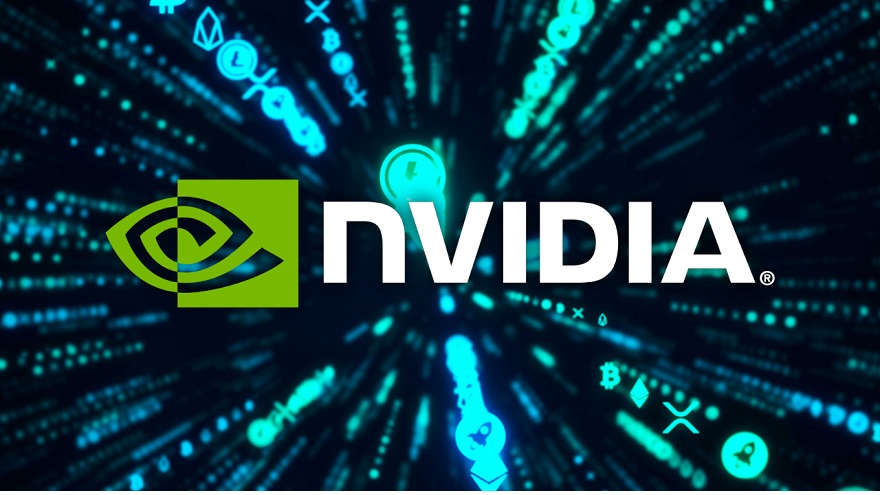 Ever since the start of the year, there have been consistent rumours suggesting that the upcoming release of Nvidia's 4000-series of graphics cards was likely bringing with them an 'issue' that could potentially create a problem for many gaming PC owners. – Namely, when compared to prior GPU generations, this one was going to be power-hungry. Like, really power-hungry!
One such example of this was seen last March when information appeared online suggesting that both the 4080 and 4090 would come with a TGP in excess of 600 watts. – And just to put this into context, the TGP of the current 3090 Ti flagship is a much notably smaller 450W.
Now, admittedly, given that these represent their high-end 'flagship' models, high power consumption levels were never entirely unexpected. Was this going to translate through to their more entry/mid-tier orientated GPUs as well though? – Well, following a Twitter post by reliably leak source '@kopite7kimi', the answer to that question would appear to be very much yes!
I don't care about the real release date. I'm just curious about the performance of RTX 4060, which consumes more power than RTX 3070.

— kopite7kimi (@kopite7kimi) June 5, 2022
Nvidia 4060 to Require More Power than the 3070?
According to the information, although '@kopite7kimi' hasn't gone as far as to cite any specific numbers, they have said that the GeForce RTX 4060 will hit the market with a higher TGP than the current Nvidia 3070. – Now, given that the latter has a TGP cap of 220W, this would suggest that the upcoming 4060 (when compared to prior '60' series models) will require at least 20-30% more power!
Now, why is this a problem? Well, for some of you it may not be. If you do, however, have a relatively modest power supply (say something in the region of 450W-650W) this is almost certainly not going to be strong enough to cut the mustard with the mid/high-tier Nvidia 4000 models. And in some instances, this may even see the 4060 ruled out too!
Put simply, it's looking increasingly likely that the upcoming next generation of graphics cards (possibly from both Nvidia AND AMD) is potentially set to mandate a whole new wave of power supply upgrades too. – I mean, even with my absolutely rock-solid EVGA 750W, I'm not entirely sure where I'm going to stand should I plan to upgrade to something like the 4070 or 4080 if these TGP figures are proven to be accurate.
If anything, I'm almost wondering if I should potentially be looking at 1000W models now while the going (price/supply, etc.) is good!
What do you think though? – Let us know in the comments!