Oculus Extends 'Summer of Rift' £399 Sale
---
---
---
Ron Perillo / 4 years ago
When it comes to VR adoption, price is the number factor that people say prohibits them from getting on-board. Which is why Oculus' Rift + Touch 'Summer of Rift' sale is extremely popular since it discounts the £599 bundle down to only £399. The sale is in constant high-demand that Oculus even permanently discounted the bundle down to only £499 last month. In even better news, it appears that Oculus is feeling generous and wants to extend the 'Summer of Rift' $399 sale even further.
'Summer of Rift' Extension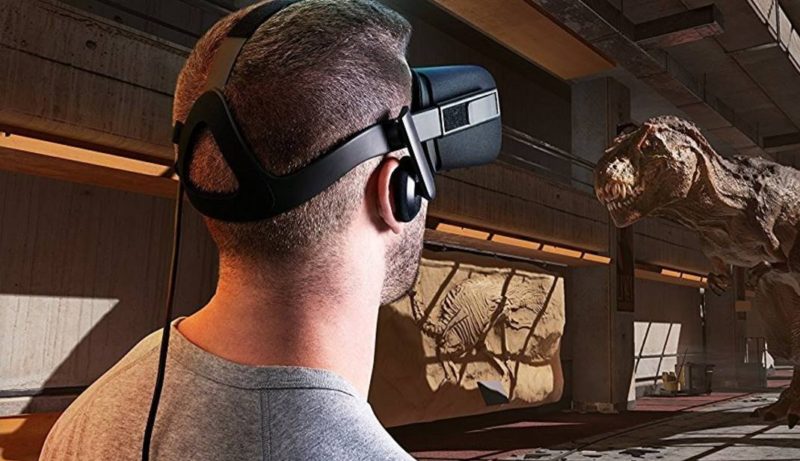 Speaking to UploadVR, an Oculus spokesperson confirms that the £399 combo sale will continue on well into September. The original 'Summer of Rift' sale was initially on the calendar for six weeks, ending on August 21st. The extension allows many users, especially students and those on a budget to have more time to save and get the better discount price. These are also the type of users that Oculus wants to entice since many of them are new to VR.
Although the company has not made any disclosures regarding actual sales figures, they confirm that it is selling better than their expectations. They also did not disclose when the sale extension ends, only stating that it will run for "a few more weeks". They most likely have not made a decision internally yet when would be a good date. However, they did state that they will make an announcement closer to the end date as it approaches.