Pokemon Go Developer Working on Augmented Reality Harry Potter Game
---
---
---
Mike Sanders / 5 years ago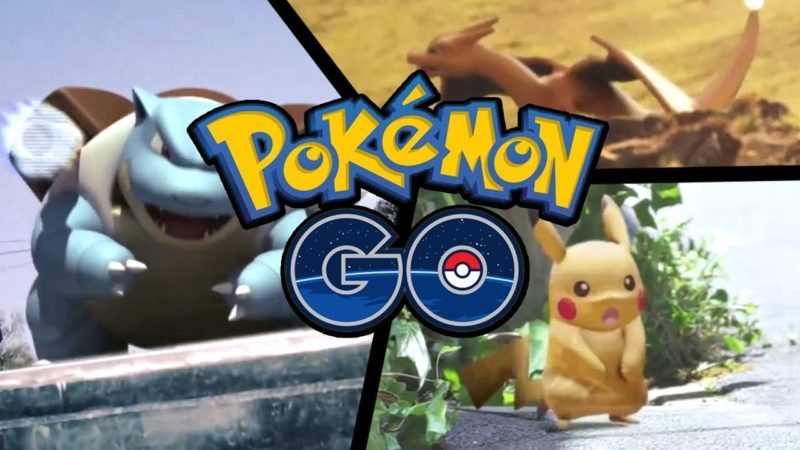 Niantic, the Pokemon Go Developer Working on reported portable Harry Potter game
Pokemon Go, for a while, took the mobile gaming world by storm. The ability to physically track, chase and capture Pokemon, in the real world, made it a massive fan favourite.
Grossing over $1.2b, it proved to be a massive success for Niantic, Nintendo and the Pokemon Company.
There were, of course, some problems. Such as the Pokemon Go fest where the 'convention' failed to get a wireless signal and the subsequent lawsuit that followed for refunds.
Despite these few problems, it was still a colossal success. As such, although not entirely surprising, Niantic according to Polygon is working on another 'similar themed' title.
This time, the theme is Harry Potter. I can see the dollar marks already piling up.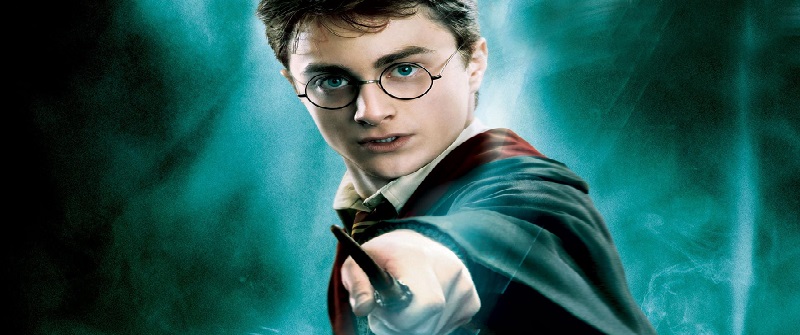 Harry Potter: Wizards Unite
Now, the exact form this game will take is still not known. We do have a name, and it's Harry Potter: Wizards Unite. In addition, there is already an official website you can check out here. Beyond this, however, details are a little sketchy.
An exact replica is going to be difficult. You do not, after all, have to 'catch' witches and wizards in the Harry Potter universe. Well… perhaps dark ones, but anyway.
The report suggests that the new Harry Potter mobile game will incorporate the game style and theme of the Pokemon Go game. In brief, the real world and utilization of the camera technology as a form of 'augmented reality'.
Now, as with all mobile games, you definitely shouldn't play them while driving. This is a lesson one Tesla driver had to find out the hard way with Harry Potter.
The game does not as yet have a release date, but surely this is going to be next Summers big gaming hit. At the very least, I'm sure Niantic and Warner Bros. are hoping so.
What do you think? How will this Harry Potter game work? Will it match the success of Pokemon Go? – Let us know in the comments!