Prices For The Intel i9 9900K Leak Online
---
---
---
Mike Sanders / 4 years ago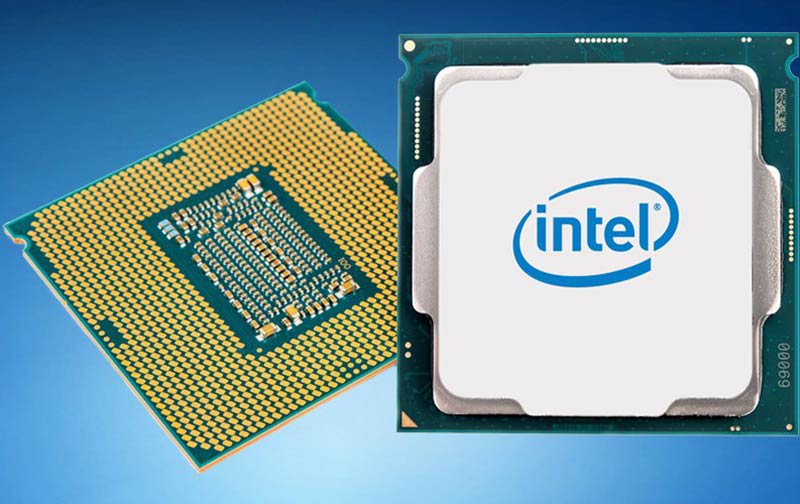 Prices For The Intel i9 9900K Leak Online
We're just weeks away now from Intel releasing their brand new line of processors. With some pretty impressive performance figures expected, fans of the brand are looking forward to seeing just how good these will be. In terms of pricing though, we might just have gotten our first slice of information.
In a report via PCGamesN, a leaked price online suggests that the Intel i9 9900k has a pre-order price of £499.
Could Be Better – Could Be Worse
In fairness, this is about the price we were expected. If that price does remain accurate, however, it will still be around $150 more than the current range of processors (excluding Intel's high-performance line). Worse, as if often the case, by the time this processor gets to the UK you could possibly see that figure slightly higher, even in Sterling terms.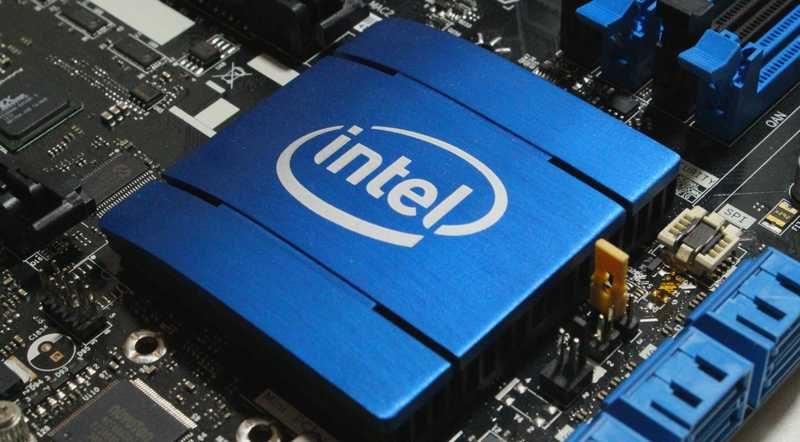 This Could Be Good For AMD
It's well known that Intel is currently suffering from a major shortage of 12nm and 14nm chipsets. As such, supply line issues are a current major concern for the company. This could, as time goes by, put that price up even further.
This is, however, all going to be good news for AMD who deliberately delayed the release of their Ryzen 2800X to apply a little competition to the release schedule. It Intel's price remains static, or increases, it gives AMD some fantastic room to manoeuvre in terms of undercutting Intel.
In addition, it's also reported that the i7 9700k will retail for a price in the region of £370. It is perhaps this CPU that AMD is taking more of an aim at. For us consumers though, it's all good news!
What do you think? Are you planning on getting one of their new CPUs? Did you have any particular model in mind? – Let us know in the comments!