SEC Subpoena Tesla Over Elon Musk Buyout Claims
---
---
---
Mike Sanders / 5 years ago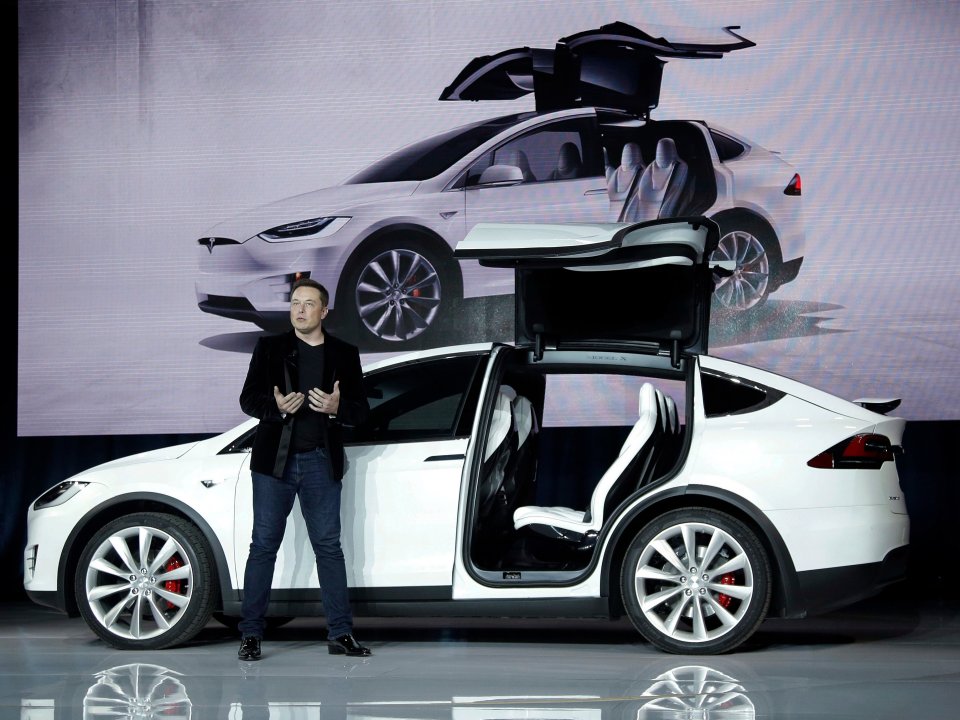 SEC Subpoena Tesla Over Elon Musk Buyout Claims
Last week Elon Musk made a rather explosive claim. Ok, this isn't new, but this one particularly managed to get the attention of a lot of people. In a simple 9 word Twitter Post, Elon Musk indicated that he was looking into taking Tesla private. Essentially, this meant finding an investor to buy out all of the stock and remove the company from public ownership entirely.
It was a bold claim. One that no one was expecting. Since then though, allegations have appeared to bring the motive of the post into question. Either way though, in a report via NBCNews, Tesla has reportedly received several subpoenas for documentation surrounding the move from the SEC  in America (Securities and Exchange Commission). For those unaware, this is the Government commission that investigated fair and legal play in business and stock market transactions.
Two Possible Reasons
Since Elon Musk made the post, there have been two motives put forward as to why he did it. I mean, you have to admit, it was a weird way to announce such an intention.
The first reason is that it might an entirely legitimate claim. Members of the Tesla board have confirmed being approached and Elon Musk has even said that the prospective funding would be from Saudi Investors.
There is also a much more sinister (if childish) motive. Some believe that such talk is simply that, talk. He has no intention of taking it private. What Elon Musk did want to do, however, was put a spanner in the words for people 'short-selling' the company. This is essentially people who trade on the stock market betting on companies losing value. The concept is that he did it solely for the purpose of teaching them a lesson.
It is, however, likely this 2nd theory that the SEC is going to be investigating quite hard. They have requested several documents which should indicate whether the claim made by Elon Musk has any validity or if he is simply trying to cover his backside after a rather ill-advised move.
If you don't think this is a possibility, then you clearly don't remember his April Fool prank. A prank that (at least temporarily) wiped millions off the value of the company.
What do you think? – Let us know in the comments!