SkyBound Games' The Walking Dead Arrives in January 2019
---
---
---
Ron Perillo / 4 years ago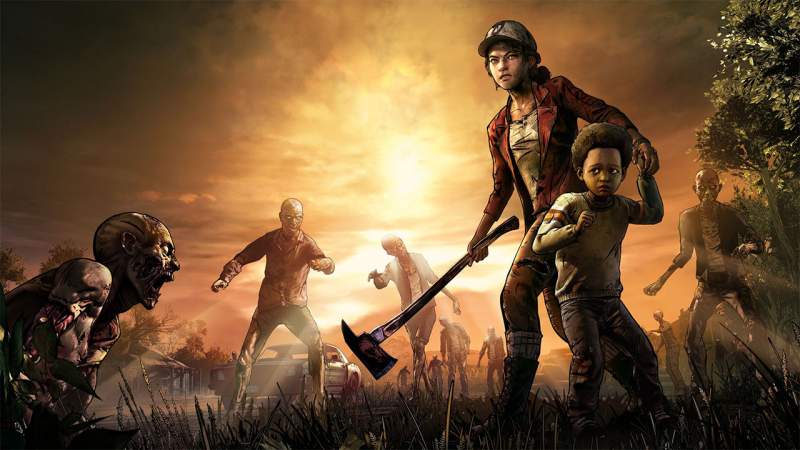 Not Dead Yet
SkyBound Games' The Walking Dead Final Season finally continues starting 2019. This is the same game which TellTale Games has been working on before their closure. The original creator of the series Robert Kirkman, swooped in to save the game with SkyBound Games. At the same time, all previous games are available now on their respective problems, including Steam for PC.
"We're extremely thankful to the team working on this game to make sure the season is finished with the quality the game and the fans deserve. We are #stillnotbitten." says SkyBound in their latest blog post.
They have even prepared a teaser video giving fans a recap and preview of Clementine's story so far.
What if You Already Bought the Entire Season of Telltale's Game?
For users who already purchased the entire season of Telltale's The Walking Dead: The Final Season, you will still have access to episodes three and four on whichever platform you already used to purchase them.
The original plan was for five episodes in the last season in total. However, that was cut down to four prior to the original studio shutting down.
When is Episode 3 and 4 of the Final Season Coming Out?
The third episode 'Broken Toys' will be available starting January 15, 2019 on all platforms. Episode 4 is expected to arrive a few months after.