Sonic the Hedgehog Lego Set is Announced!
---
---
---
Mike Sanders / 3 years ago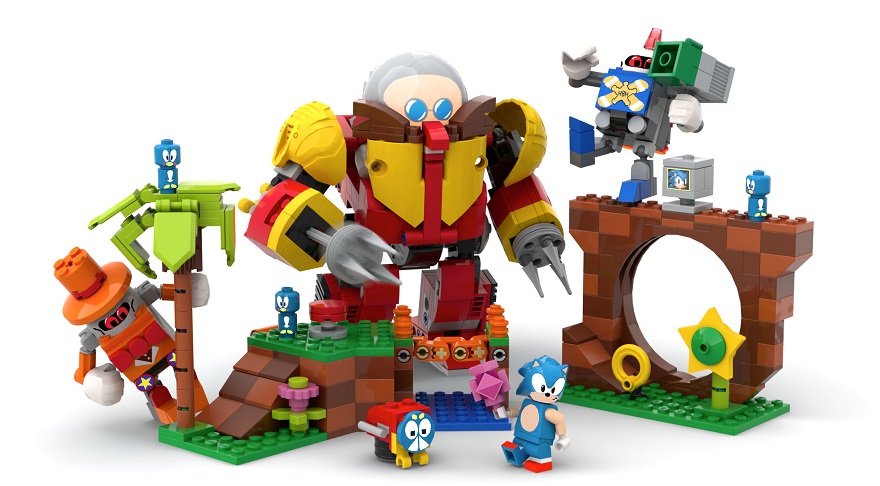 Last year was certainly more than a little busy in terms of the collaborative efforts made between Nintendo and Lego as several different kits based on the games company's IPs were released. Following a report via Eurogamer, however, if you personally prefer to sit on the Sega side of the fence, then there is some excellent news! – Namely, that some brand new kits based on the Sonic the Hedgehog franchise have been confirmed as on the way!
Sonic the Hedgehog Meets Lego!
Following the submission of a concept design to the official Lego Ideas website, the kit created by Sega fan Viv Grannell was met with a large amount of positivity from the community. So much, in fact, that Lego got in touch with the creator to, with the blessing of Sega, start work on an actual full-blown and official Sonic the Hedgehog Lego set.
The kit itself is compromised of a number of different features from the game including models of Sonic, Dr. Robotnix, and even some of the terrain from the Emerald Hill Zone. – Put simply, this looks pretty awesome and, other than that NES kit, looks about as good as the Nintendo sets!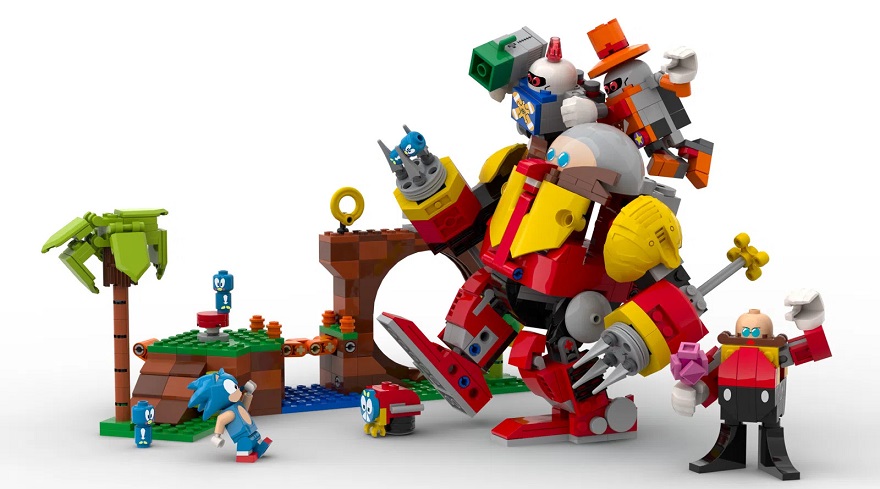 When Is It Out?
Although the Sonic the Hedgehog Lego set has been confirmed, it is still in the development stage with a number of tweaks still required. As such, at the time of writing, no firm release date has yet been set. Given that it will be Sonic's 30th birthday this Summer, however, we'd suggest you can expect some further news surrounding this in the very near future.
What do you think? – Let us know in the comments!