Supercomputer with 'One Million Cores' Built in Manchester
---
---
---
Ron Perillo / 3 years ago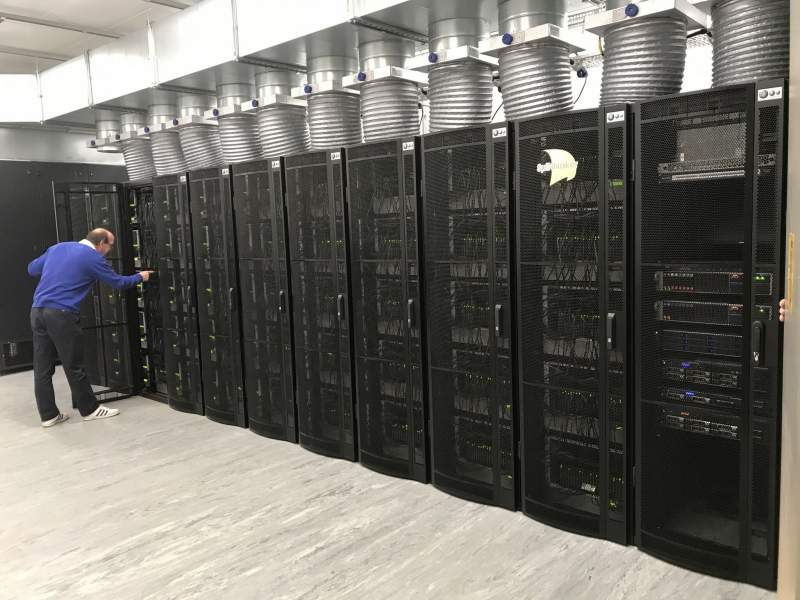 The World's Largest Neuromorphic Supercomputer
Although Intel announced that they will have a 48-core Xeon processor coming out soon, AMD rained on their parade by announcing a 64-core EPYC processor of their own the next day. However, both pale in comparison to what scientists in the University of Manchester's School of Computer Science have built.
Dubbed the 'Spiking Neural Network Architecture' or 'SpiNNaker' machine for short, it is the world's largest neuromorphic supercomputer.
Each processor in the million core array has 100 million transistors. It is designed and built to work in the same way a human brain does. So the machine is capable of completing more than 200 million-million actions per second.
That makes it more capable and able to model more biological neurons in real time than any other machine on the planet.
What Makes This Supercomputer Different than Other Systems?
Traditional computers communicate by sending large amounts of information from point A to point B via a standard network. The SpiNNaker supercomputer on the other hand, has a massively parallel communications architecture similar to the human brain. It is capable of sending billions of small amounts of information simultaneously. Even if it is to thousands of different destinations at the same time.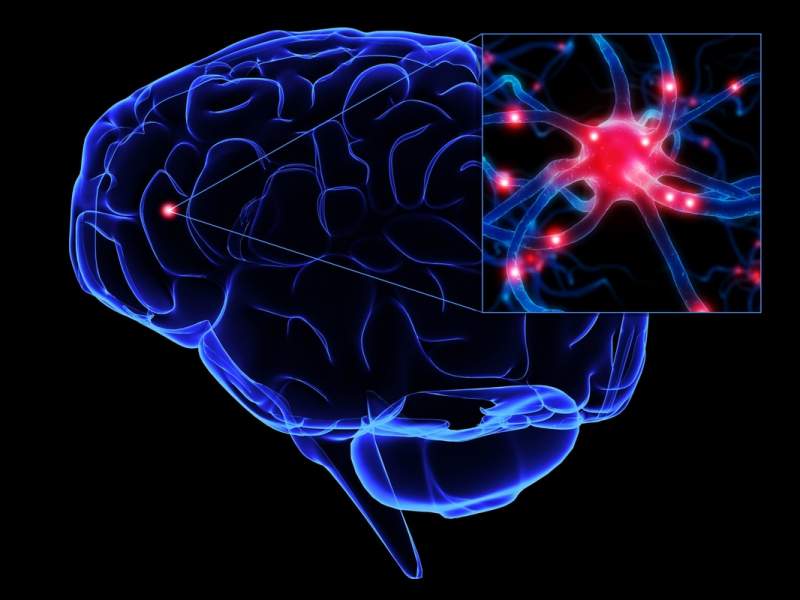 "SpiNNaker completely re-thinks the way conventional computers work," says Steve Furber, ICL Professor of Computer Engineering in the School of Computer Science. "We've essentially created a machine that works more like a brain than a traditional computer, which is extremely exciting."
While this setup is impressive, the scientists at the University of Manchester eventually are aiming to scale it up further. Much further.
In fact, the goal is up to a billion biological neurons in real time. In terms of scale, one billion neurons is only equivalent to 1% of the scale of the human brain.
The human brain itself consists of just under 100 billion brain cells. These are interconnected with about 1 quadrillion synapses. So it will take some time before a full human brain simulation is possible. However, this is a step closer towards that goal.