Toejam And Earl: Back In The Groove Pushed Back to 2018
---
---
---
Mike Sanders / 5 years ago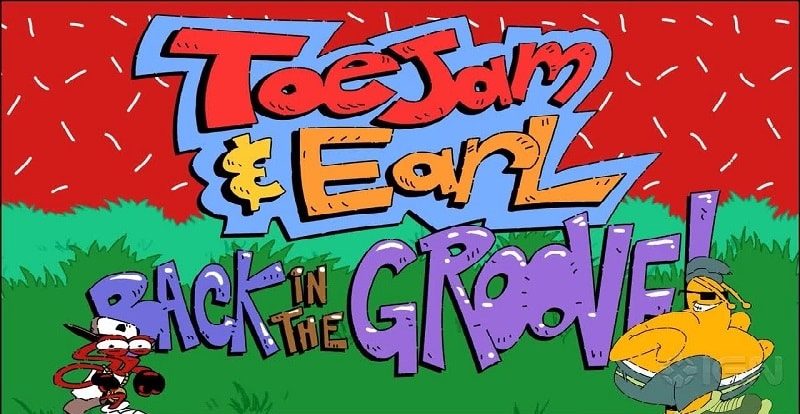 Toejam And Earl: Back In The Groove kicked back to 2018
Following a highly successful Kickstarter, more retro goodies were due to be on the way. Toejam And Earl: Back In The Groove was a fully endorsed sequel which, although originally scheduled for a release this year, has now been officially pushed back to 2018.
For those unaware of the series, Toejam and Earl (yes admittedly unusual title) was originally a game on the Sega Megadrive. The original was an isometric 'find this do that' style of game with very light puzzle elements. It garnered a lot of fans at the time for its unique style, design and in addition interesting level design.
There was a sequel, however, it failed to excite the fans. It was, put simply, a very bland and generic platformer. It had sold its soul in a simpler style of play. Don't get me wrong, it wasn't a bad game, it just blended in with all the other let'ss create a mascot' platformers.
Clearly, fans were keen to revisit the retro classic as the Kickstarter raised over $500,000 from nearly 10,000 backers.
We recently saw on Kickstarter an awesome retro gaming replica cabinet which you can check out here. Retro gaming is clearly showing no signs of slowing down.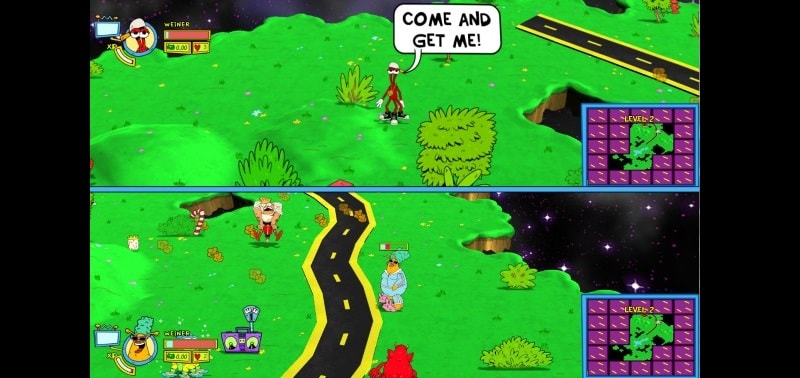 Delayed until 2018, but don't panic!
The bad news is that in a report via PCGamesN, Toejam And Earl: Back In The Groove has been delayed to 2018. Do not worry though, development appears to be coming along very nicely.
There was, for a time, the hope to release this in 2017, however, things simply haven't come together quickly enough. On the plus side, they're not rushing it out the door. This clearly shows that they care about the game. The downside, however, is that we have to wait a little longer.
Another retro game to recently see life (no pun intended) was a boardgame version of Resident Evil 2 which you can check out here.
Fans of Toejam and Earl, you may have to wait, but I'm sure it'll be worth it.