Trailer for Aquaman Already Looks Better Than Justice League
---
---
---
Ron Perillo / 4 years ago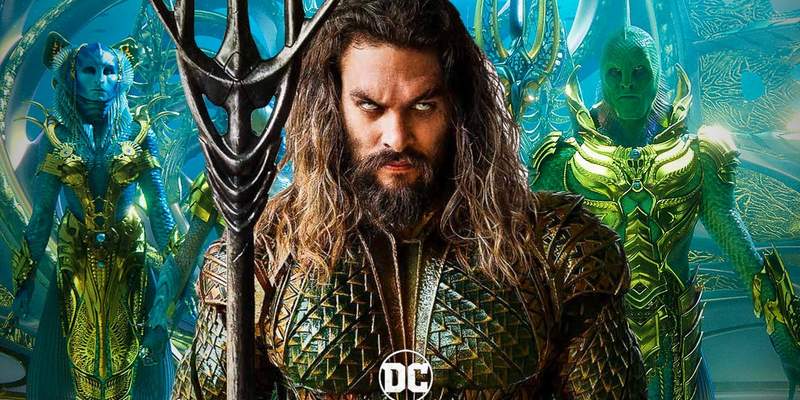 Post-Justice League DC Universe
The first trailer for James Wan's Aquaman is now out, and it looks surprisingly good. In fact, it already looks much more promising than the supposed Warner Bros tent-pole super-hero movie Justice League. Maybe it helps that Zack Snyder is not involved in the production.
Jason Momoa of course, reprises his role as Arthur Curry the Aquaman. This movie however delves deeper into the character's past and is an origin movie. That does not necessarily mean that this is going to be a low-key exposition fest. After all, Fast and Furious 7 director James Wan is in the helm. What we get instead, judging by the trailer is a delightfully colourful, massive cross-oceanic war.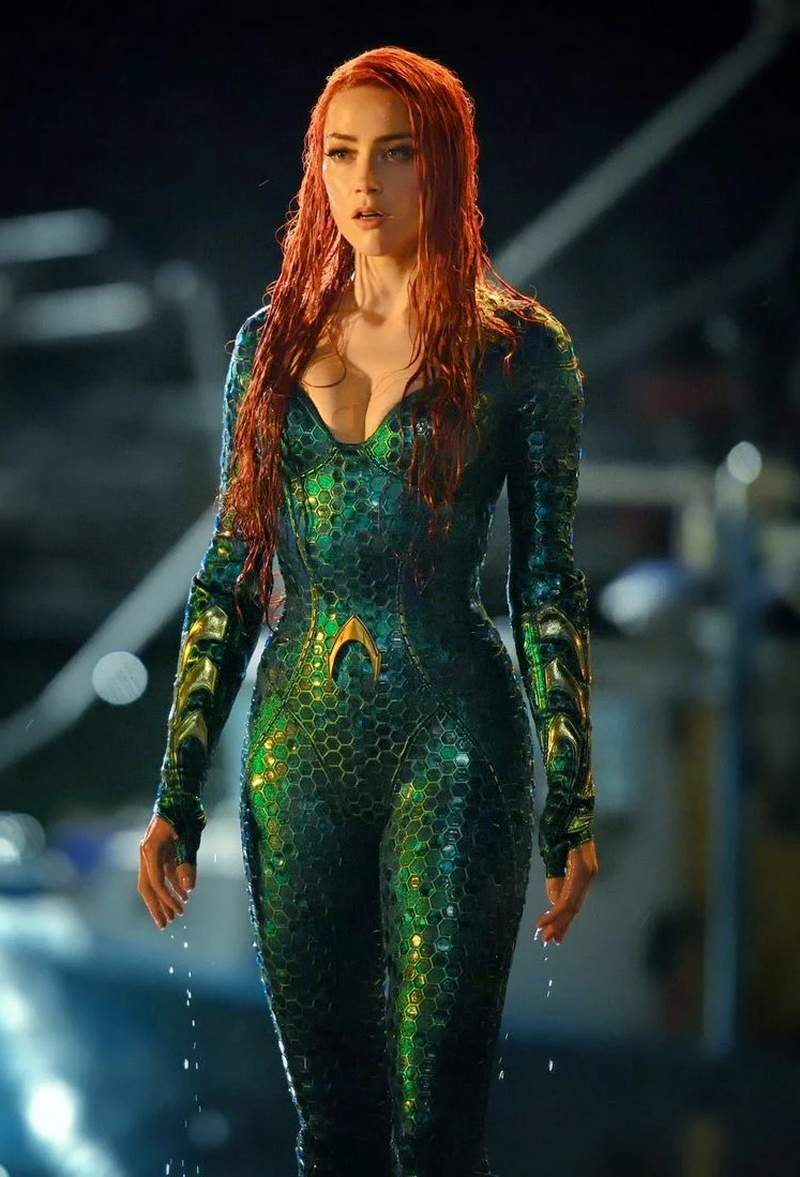 Not only do we get to see Aquaman in action, but fans of the comic book will recognize Mera (played by Amber Heard) as well. Plus, Arthur Curry will be wrestling his half-brother Orm (aka Ocean Master) for the throne of Atlantis, while also fighting off Black Manta.
When is Aquaman Coming Out?
Aquaman hits theaters on the 21st of December 2018, just in time for Christmas. Luckily, there are no major Marvel movie releases at that time frame.
Although the Transformers franchise spin-off Bumblebee and James Cameron's Alita: Battle Angel are also coming out on the same day.
So Aquaman is going to be fighting two rivals in the box office, as well as in the film.