UK Pub Offers £30 Bar Tab For Beating Fortnite On A Big Screen
---
---
---
Mike Sanders / 5 years ago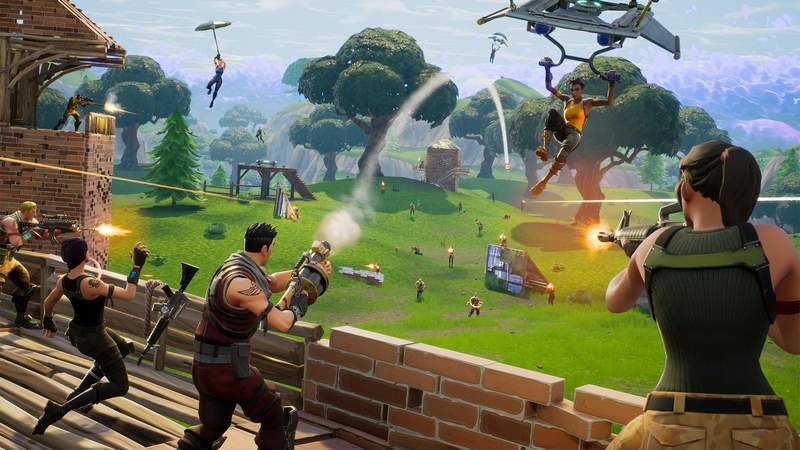 Win Fortnite and get a £30 bar tab!
Winning a round of Fortnite can be a very tricky affair. Admittedly, it's a bit easier than PUBG (gets ready for the vitriol of those who disagree), but with PUBG all you win is a virtual chicken dinner. In Fortnite, it's all about the glory. A pub in Huddersfield (UK), however, is offering a prize that gives you a far greater incentive.
If you can win a round, The Warehouse pub will give you a £30 bar tab as a prize. However, there is a catch. Of course, if you ever needed an incentive to win, this might just be it.
Winner Winner, £30 Bar tab!
The Warehouse Pub in Huddersfield are running the competition each Monday, but there is a catch for you to win. There can be no Billy Mitchell prerecorded footage to win this prize, although rumours suggest he is planning legal action over that matter. You must be at the pub and win the first round playing on their projection screen TV. If that wasn't pressure enough, you will, of course, have to achieve the rare feat winning in front of a lively crowd.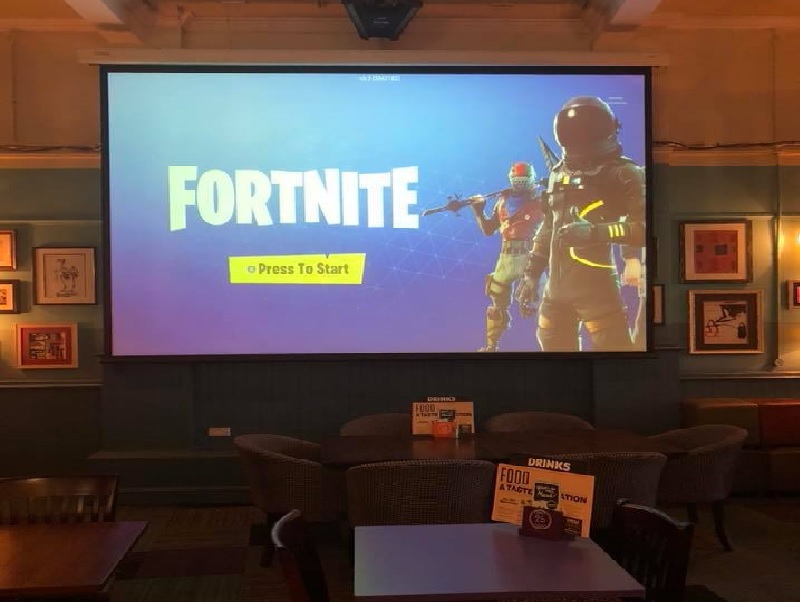 As part of the promotion, The Warehouse offers; "Fortnite on the big screen, double more card points all day [and] £30 tab for the first person to get a win". If you think, therefore, that your Fortnite skills are up there with the best, you might want to head to Huddersfield as if you are the first to win, a £30 bar tab can go a long way.
What do we think?
It's unusual for pubs to embrace video games. Of course, darts, rugby, and football are common, but this is a great and unique way to run a competition that actively engages your customers. Given the massive success of Fortnite, this will undoubtedly spell a success for the Warehouse as well.
For updates on the competition, The Warehouses Facebook Page can be visited by clicking here!
What do you think? A great idea for a competition? Impressed that a pub is running such a competition? – Let us know in the comments!