Wolf Among Us 2 Dev Promise News is Coming Soon!
---
---
---
Mike Sanders / 8 months ago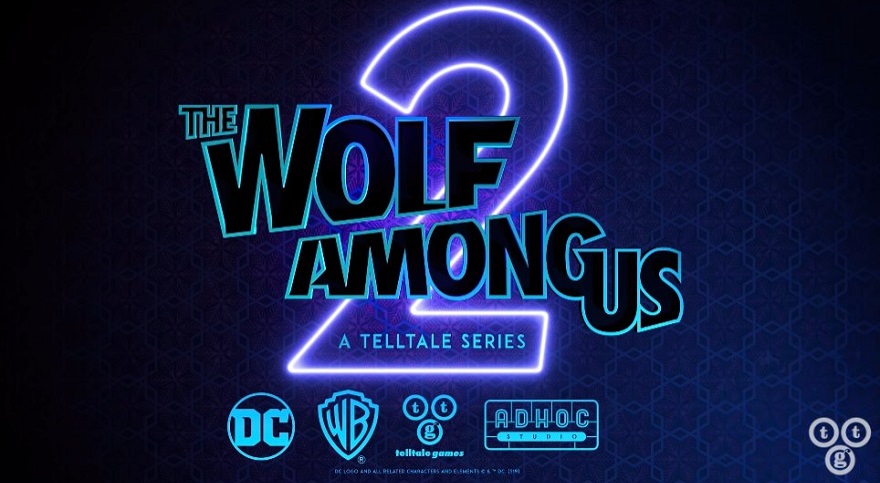 Back in 2017, Telltale Games trolled me pretty hard. Literally days after writing about speculation that a sequel to The Wolf Among Us 2 wasn't going to happen any time soon, they announced that the highly-anticipated sequel was in development. Less than 2 months after it was confirmed, however, I already had worries about the long-term future of the company. And these were sadly proven to be well-founded a year later when Telltale Games was officially shut down.
Put simply, The Wolf Among Us 2 has had a pretty rough development ever since the game was initially announced. With TellTale Games now back in action now, however, many fans were hoping to hear some news regarding 'The Wolf of Us 2' at some point this year. With that not materialising, however, concerns again started to rise as to whether we would ever see this sequel.
Well, following a report via PCGamesN, there is some excellent news. While 2021 proved to be an exceptionally quiet year for TellTale Games, they've already teased some big announcements in the early part of 2022!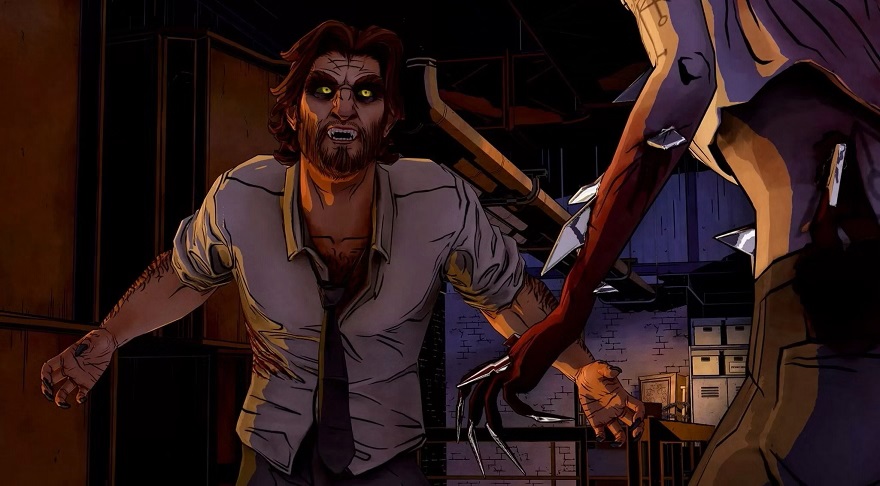 The Wolf Among Us 2
The real concerns began to arise as, despite some hope of an appearance, The Wolf Among Us 2 wasn't mentioned once at the recent 'Game Awards'. – In answer to this, and concerns from their fans, however, Telltale Games has said the following:
"Back in December of 2019, we revealed TWAU2 going into pre-production. The team is hard at work, but you may have noticed we did not have anything new to say about it for The Game Awards. – We promise to have something else you can really sink your teeth into early next year!"
Now, if that's not a teaser, then I don't know what is!
Big Shoes to Fill!
Given how truly amazing the first game was (and I've you've never played it then what the hell is wrong with you?!), the sequel clearly has some very big (metaphorical) shoes to fill here. All going well though, based upon this news, it would appear that an official announcement regarding the current state of development, and who knows perhaps even a release date, will be confirmed in the early part of 2022.
So, while it's definitely been troubled, and certainly a long time coming, The Wolf Among Us 2 does still look to be definitely happening, and rest assured I'm hugely pleased not just to see Telltale Games return, but also their latest addition in the franchise that arguably (Walking Dead aside) put them on the map in the first place!
What do you think? – Let us know in the comments!