YouTube Kids App Now Recommending Conspiracy Videos
---
---
---
Mike Sanders / 5 years ago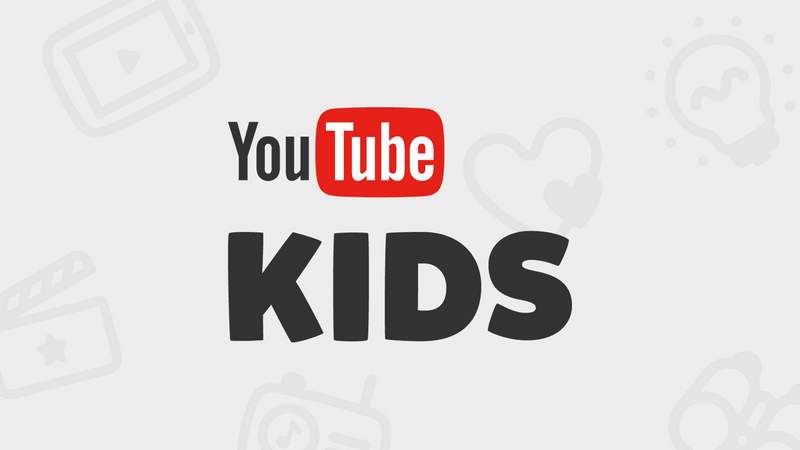 YouTube Kids App is at it again!
The YouTube Kids app, while starting out with the best intentions, has not had the smoothest of launches and in recent months has lurched from one problem to the next. Over the last few months though, the issues have come to a head. In November we reported how the YouTube Kids app was showing adult Disney and Peppa Pig parodies and YouTube promised they would fix it. Last month, it was again found that the kid's channel was showing inappropriate videos and again YouTube promised to fix it.
Well, at this point the good news is that it doesn't seem that any adults parody videos are getting on to the Kids service anymore. The bad news is that it seems that conspiracy videos are.
I'm not saying its Aliens… but Aliens!
In a report via BusinessInsider, the app is now recommending some of those nutty conspiracy videos as part of the 'learning' algorithm. The report suggests that when you search for UFO's, a number of conspiracy programs are recommended. If you search for moon landing at least 3 videos over the landing being faked are recommended and additionally, it seems that the reptilian conspiracy is also on offer to educate your kids.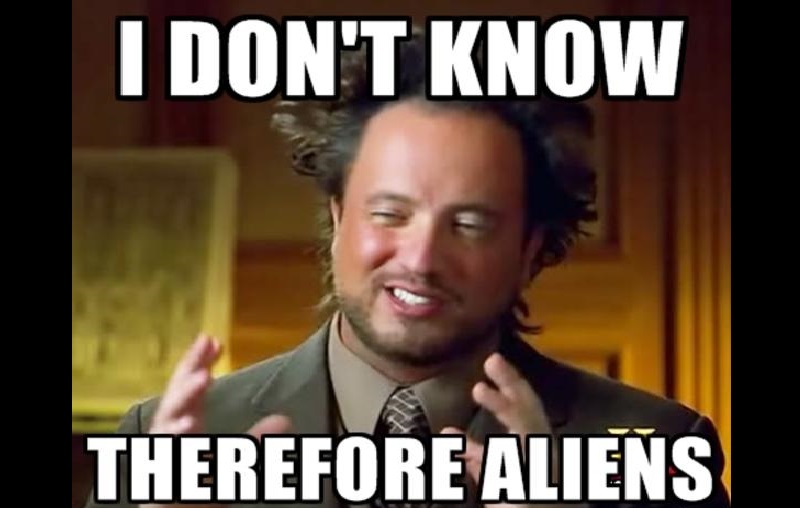 For those unaware, the reptilian conspiracy is that the world is run by reptiles disguised as humans. Beyond that, I haven't bothered to investigate further (can you blame me?). Additionally, and just so they don't feel left out, various flat earth videos are also on offer. Sadly for fans of Alex Jones, there is nothing about chemtrails apparently available to educate your kids, but don't worry, with all this other stuff there's more than enough mind-rot to go around.
What has YouTube said?
Well, again, they apologize and are looking to fix the problem. It's again another example of YouTubes famous algorithm going amok. There are, however, some extenuating circumstances for YouTube in this instance. Sadly, some people out there seem to consider videos about such subjects to be educational, as such, they get flagged by the algorithm as appropriate.
It does, however, again ask the question, will YouTube Kids ever really be foolproof for content recommendations?
What do you think? Do you use the app? Whats the strangest recommendation you have had? In addition, would you recommend it to others? – Let us know in the comments!

Support eTeknix.com
By supporting eTeknix, you help us grow. And continue to bring you the latest news, reviews, and competitions. Follow us on Facebook and Twitter to keep up with the latest technology. Share your favourite articles, chat with the team and more. Also check out eTeknix YouTube, where you'll find our latest video reviews, event coverage and features in 4K!
Check out our Latest Video