China Shuts Down Last Remaining Game Licensing Office
---
---
---
Mike Sanders / 2 years ago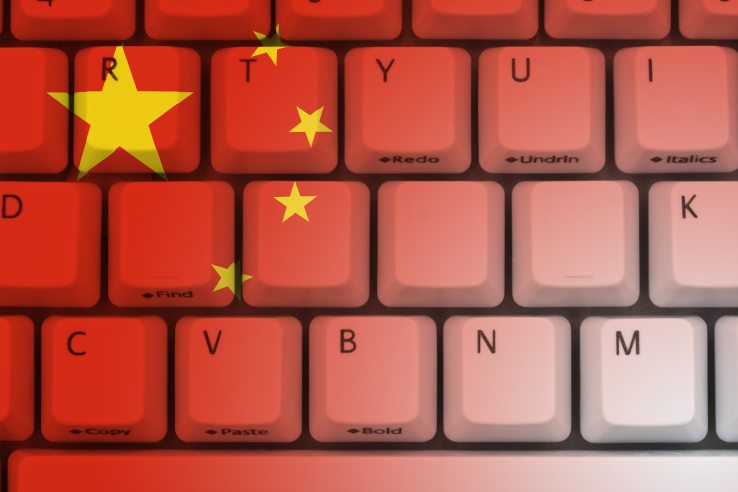 China Shuts Down Last Remaining Game Licensing Office
In terms of what is permitted in the media, it's little secret that China has some of the strictest censorship regulations out there. Put simply, if it doesn't get the governmental seal of approval, it doesn't get released. This is certainly no less of a factor when it comes to the gaming industry.
Earlier this year, it became very clear that China was implementing quite a significant shake-up of its media departments. With the removal and replacement of the 'head of the internet', a mass block of game license approvals shortly followed. While initially thought to just be a temporary short-term measure, it became clear last month that this was set to continue for quite some time.
In the latest development though, a report via GamesIndustry has found that China has just shut down it's one remaining game licensing office. Essentially, no new games can officially be released there and the pause button has been firmly pushed!
Bad News For Developers!
Given China's huge online population (around 800m) game companies have always been keen to try and get their products released there. This has, of course, always been a bit of a hit and miss in terms of success. For example, while PUBG was initially allowed, it has since been banned from sale. Additionally, Monster Hunter World was not approved for release at all!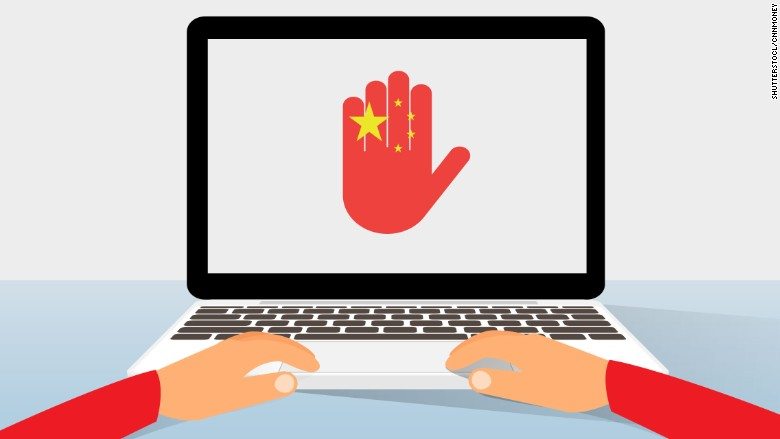 When Will The Doors Open Again?
It's really hard to say. Initial estimates suggested that their new systems might have been in place before the end of the year. At this point though, it's looking exceptionally unlikely. China is, of course, in a somewhat unique position that it can afford to wait. At least until they have the systems of regulation in place that they want.
I daresay, however, that this will likely mean a significant increase of Steam accounts from China where such restrictions are a little harder for the government to enforce.
What do you think? – Let us know in the comments!