EA Confirms Command & Conquer Series Remasters Incoming
---
---
---
Ron Perillo / 4 years ago

Reviving Classics
Great news for classic PC gaming fans, Electronic Arts has confirmed that they are indeed remastering the Command & Conquer game series. The real-time strategy game is a well beloved franchise from the now defunct Westwood Studios.
Thankfully, the developers from the original game have been enlisted by EA to revive it. They are now under the banner of Petroglyph Games, founded by the key members of the original Westwood creative team. The confirmation comes directly from EA producer Jim Vessella through a recent Reddit post.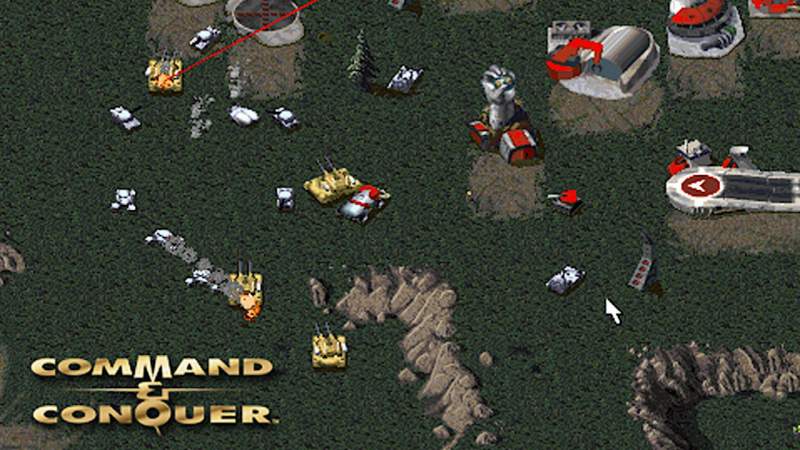 In addition to Petroglyph Games, EA has also enlisted Lemon Sky Studios to handle the graphics upscaling. It will be a remaster and not a remake as some earlier rumours suggested. Which is great news for fans especially since there is a lot less chance it will be butchered. Now it will be 4K UHD compatible, so all of the pixel-sized sprites would have to be recreated.
There is also the hard part of finding actors to remake the original filmed cut-scenes in-game. It will be difficult to top the originals, especially Udo Kier as Yuri, and Joseph Kucan as Kane.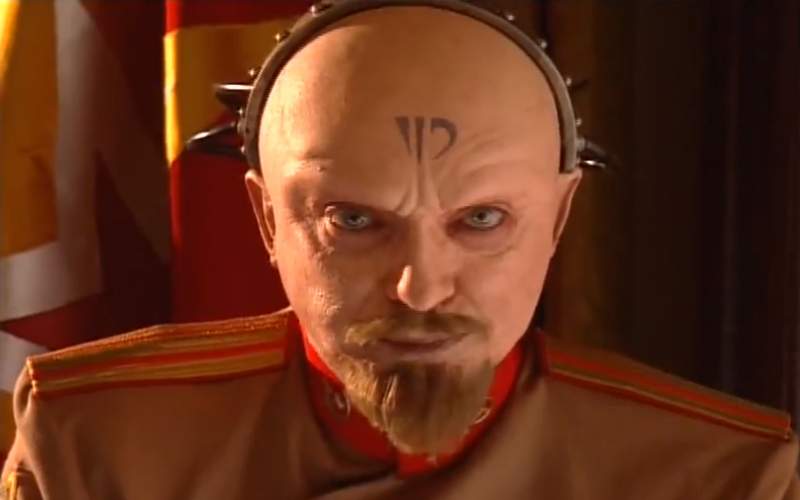 Nonetheless, this is what fans have been waiting for. Especially after the poor reception and reaction of fans to the C&C Rivals mobile game announcement a few months ago.
Which C&C Games are Being Remastered?
Although the good news does not stop there. The project will first begin with Command & Conquer: Tiberian Dawn, plus the expansion packs: Covert Ops, Counterstrike, and Aftermath. Also they will eventually remaster the Red Alert series as well.
Since this is EA, Will There be Microtransactions?
More great news from the announcement is that these games will not feature any microtransactions. All three expansion packs will be bundled with the base games. So there is no nickel and diming here.
The only downside now is that fans have to wait a bit since the project was just announced. It will take some time to redevelop the game again, but this is obviously a step in the right direction. Hopefully, Blizzard and other game companies are listening and paying attention.