EA Acquire Titanfall Developer with Funeral to be Announced
---
---
---
Mike Sanders / 5 years ago

EA set to acquire Respawn Entertainment
The Titanfall series games are, generally speaking, excellent. At the very least they are fun first-person shooters. While not to the taste of all, they did allow a new approach to the genre.
Titanfall 2, in many regards, was excellent. There was just one problem, EA killed it with the practically tandem release of Battlefield 1. This is quite ironic given that EA published both. It certainly didn't make much business sense.
In a report via Polygon, fans of the series may not have much to cheer about in the future. Apparently, EA has acquired Respawn Entertainment. The company which created the TitanFall series.
Why is this bad news? Well, if you're asking this you clearly don't know much about EA's history in acquisitions.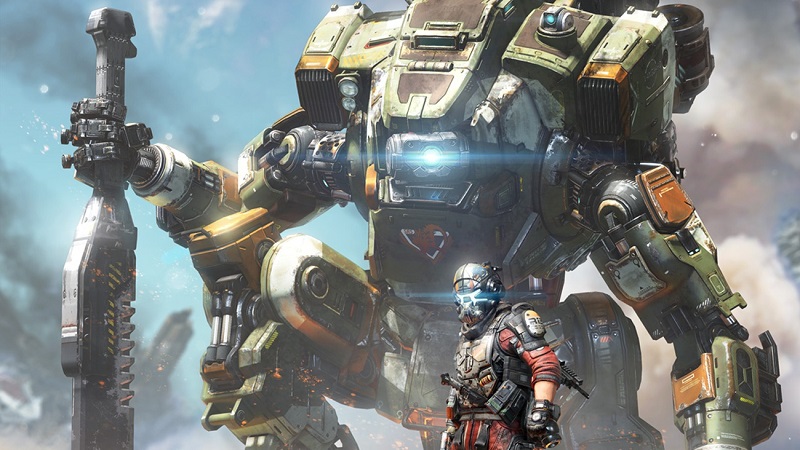 EA's History With Acquisitions
EA has a garbage history with acquisitions. Not necessarily with the purchases, but what it does with them afterward.
Take, for example, Bullfrog. Bullfrog was an excellent studio who produced awesome titles. These included Theme Park, Theme Hospital, and Dungeon Keeper.
While all of which were published under Electronic Arts, the company represented that Golden era of mid-sized studios. Producing small quantity but high-quality products.
Following the purchase from EA, however, Bullfrog and all of it's excellent IP's were practically liquidated. The only thing we've come close to seeing of Bullfrog since is the occasional free game on Origin. Even worse the God-awful mobile version of Dungeon Keeper.
A similar story can be told for Westwood Studios and their IP's such as Command & Conquer.
The bottom line is, Electonic Arts has a terrible history of what it does to developers. Generally speaking, it liquidates the company, splits the teams and ignores their excellent back catalogs.
The good news is that a new Titanfall is in the works. Hopefully, the EA influence isn't too great.
One hopes this isn't the end of Titanfall. It frankly deserves better. Then again, 20 years on, we still haven't seen a sequel to Theme Hospital and that's just sad.
While my joke about the funeral might seem harsh, the fact is, it's probably true. It's simply what happens.
What do you think? Does Titanfall have a future? Is it doomed? – Let us know in the comments!