Elon Musk Does A U-Turn On Taking Tesla Private
---
---
---
Mike Sanders / 4 years ago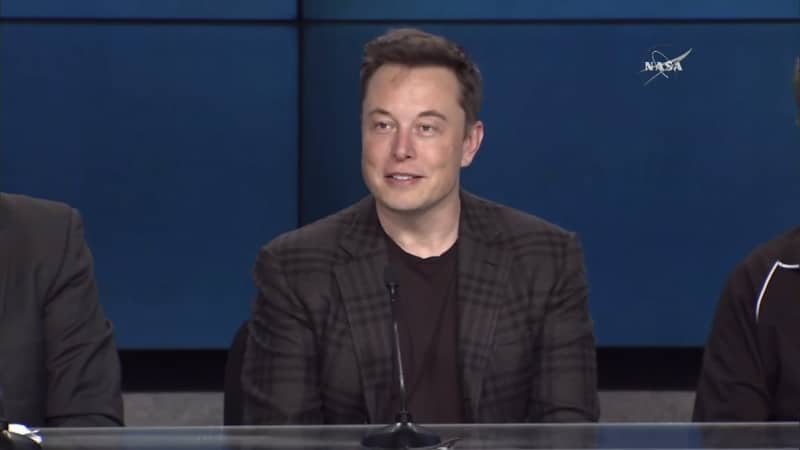 Tesla is NOT Going Private!
Earlier this month, Elon Musk make rather a bold statement. Admittedly, that's hardly unusual for the enigmatic CEO of Tesla, but this one raised more than a few eyebrows. In a 9-word Twitter post, Elon Musk declared that he was looking at taking Tesla private. This was, put simply, an intention to buy out all of the publicly owned shared with a little help from some private investors.
The news seemed to have more than a little legitimacy when several board members confirmed that loose discussions had been held.
A Cynical View
There were, however, some who had more than a cynical view of this. Some felt that he made the announcement purely as a means of screwing over stock traders who were 'short-selling' the company. Something that certainly got the attention of the SEC who launched several subpoena requests against the company.
In a report via SkyNews, it has all taken a fresh new twist. Elon Musk has now confirmed he no longer plans to take Tesla private. Well, that's been an interesting month!
Why The U-Turn?
In a fresh new Twitter post, Tesla has said just 2 words "Staying public". In a follow-up statement, Elon Musk said: "I met with Tesla's board of directors yesterday and let them know that I believe the better path is for Tesla to remain public."
While this puts an end to the private-chapter of their history, the chances are that the SEC will still go ahead with a formal investigation of this. Specifically to see if Elon Musk used his position in some form of personal vendetta against stock market short-sellers.
Trust me, this isn't over yet!
What do you think? – Let us know in the comments!