Final Fantasy XV Development Promised to Continue After PC Release
---
---
---
Mike Sanders / 5 years ago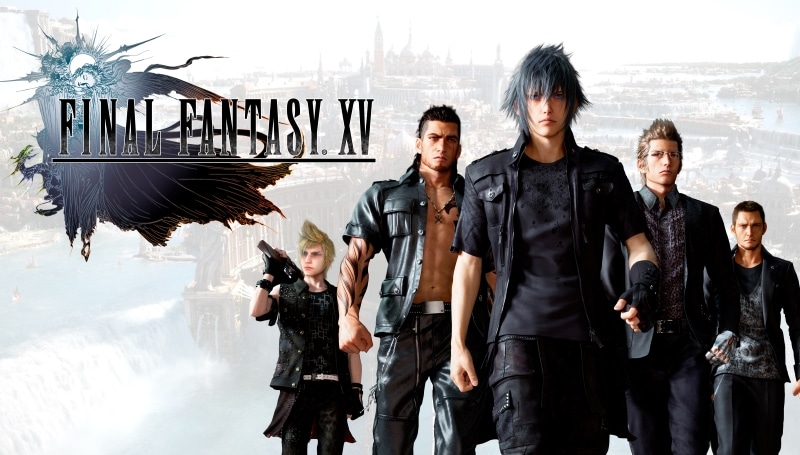 Good news, but it does raise a few questions
Square Enix has confirmed that following the release of the PC version, development will continue for Final Fantasy XV. While this might sound like great news on the surface, it does raise a few questions as to what the future of this installment of the franchise might actually be.
When the PC version was announced, I was delighted. Even more so when I heard all the graphical bells and whistles which were to be included.
I should note that this was hardly a surprising announcement. Square Enix has been getting more and more involved with the PC market in recent years. I must confess, however, the announcement of a possible release of Final Fantasy XV on the Nintendo Switch did surprise me.
There was one major selling point when the PC was released. That was that it would be a 'fully comprehensive version'. This PC version was to include all DLC as part of the main game. Would this 'comprehensive version' of Final Fantasy XV, therefore, continue to receive this new content for free?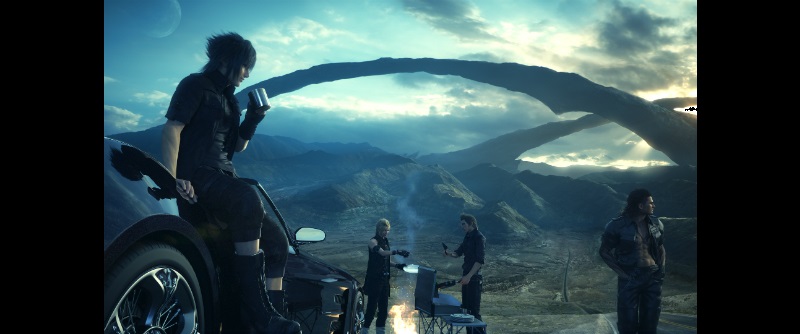 Will the PC version Final Fantasy XV continue to receive all DLC free?
Unfortunately, the announcement via PcGames is unclear. Doing a little digging, the short answer is, I don't know. Highly unsatisfying I know, however, I suspect one of three things might be occurring here.
Square Enix is trying to slowly shift away from 'full comprehensive' and will release only the 'base version' of FFXV with payable DLC.
The 'comprehensive version' will include all existing DLC, but anything new will be extra.
Everything now and for the perpetuity of time will be available.
As much as it won't help my position (if Square Enix sales are reading) I'll be buying FFXV on the PC regardless. I do sincerely hope that number 3 wins, but yeah, I'm buying this whatever they do. This is, quite possibly, going to be one of the best looking games available on the PC. Why would I want to miss out on that just because of some DLC?
I mean, FF9 is great, but FFXV on the PC is going to be mindblowing.
Will the DLC inclusion/exclusion make any difference to you? Let us know in the comments.