Fortnite to Receive a 60FPS Update on Consoles
---
---
---
Cernescu Andrei / 4 years ago

Great news for Fortnite players!
If you're enjoying Fortnite right now, you'll definitely be excited about its upcoming updates. One of the most important update aims to address various FPS issues on consoles. This upcoming 60FPS patch will arrive sometime this month, and it will improve performance without sacrificing visuals, at least according to Epic. It's worth noting that the patch will become available the for Xbox One X, Xbox One, PlayStation 4, and PlayStation 4 Pro versions of the game. Each console will receive its own patch with its own set of optimizations. Apart from this howerver, Fortnite will also receive some gameplay tweaks, as well as some art-related updates.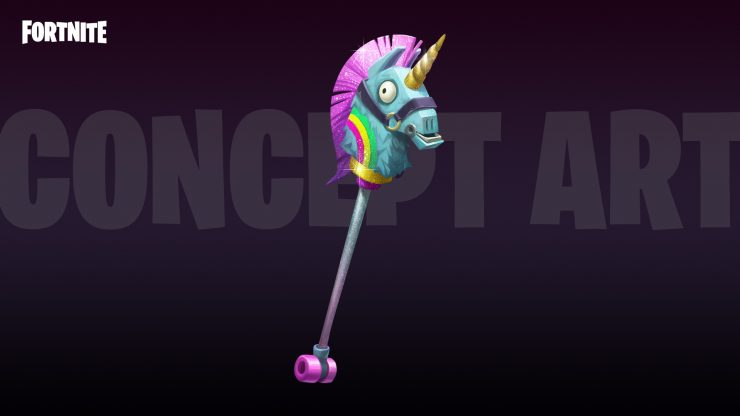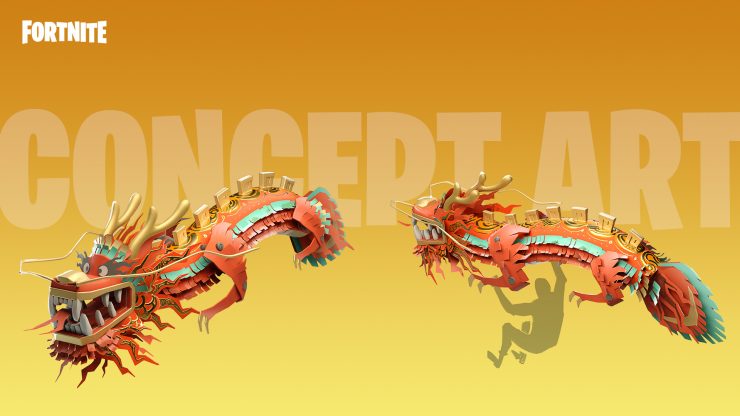 Other upcoming improvements.
The game will also receive some customization options, matchmaking improvements, and extra optimiziations. These updates will not arrive in the next few weeks or so, but they will be implemented sometime along the road. What we can show you right now are some upcoming art improvements for cosmetics. Outfits like the Fort Knights and Disco Heroes will undoubtedly prove popular. Below you will find a comprehensive list of upcoming plans for Fortnite.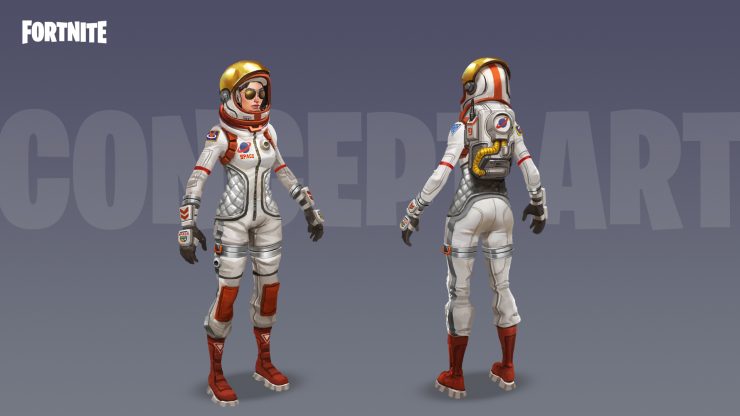 Weekly updates, items, and features!
We're continuing to prototype new weapons and consumables, and will roll them out as they're ready. Additionally, we're looking to add different types of items down the road (beyond just weapons and consumables) that will allow for exciting new ways to play.
Next week we'll be putting our first weapon (SMG) into the Vault. These weapons may or may not return and this allows us to manage the weapon pool as we introduce newer weapons.
You have also helped to surface quality of life fixes, and here are some on the short list right now are:
Improved building controls on console
Team Communication outside of voice chat
Ability to re-queue from the death screen
Ability to preemptively hold down the search button while approaching a searchable object
Display of how much ammo is loaded into a gun on the weapon widget
Larger map w/ zoom
QUICKBAR IMPROVEMENTS
We've been working on making that swap between your weapon bar and your build bar feel more crisp. Making it easier to swap between build pieces when you have moderate ping and
LIMITED TIME MODES
We've been hammering away at Limited Time Modes! Getting you multiple playlists (solo, duo and squads) during LTMs is at the top of the priority stack. We've been using multiple data points (including your feedback) to iterate our existing LTM's and to build brand new LTM's. We are planning to quickly spin up a dozen or so LTMs, some of these may be more straightforward (e.g. along the lines of Sniper Shootout, Sneaky Silencer etc.). We also use LTMs to test new Shooting Models.
Above/below footsteps have been implemented, meaning that different audio assets will play depending on another player's position relative to you. These assets have been filtered based on real-world data to sound like they're on the floor above you versus the floor below you.
Building
Audio for placing structures has been redesigned to put more emphasis on the "placement" of structures. So if a player is rapidly approaching you and building ramps up to your tower, you'll hear a steady "chunk, chunk, chunk" as they place the structures, extending to about the range of sprinting footsteps. We'll be closely monitoring how this affects building, both in offensive and defensive situations.
Support eTeknix.com
By supporting eTeknix, you help us grow and continue to bring you the latest news, reviews, and competitions. Follow us on Facebook and Twitter to keep up with the latest technology, share your favourite articles, chat with the team and more. Also check out eTeknix YouTube, where you'll find our latest video reviews, event coverage and features in 4K!
Check out our Latest Video