Intel 300-Series Chipset Feature Comparison Chart
---
---
---
Ron Perillo / 3 years ago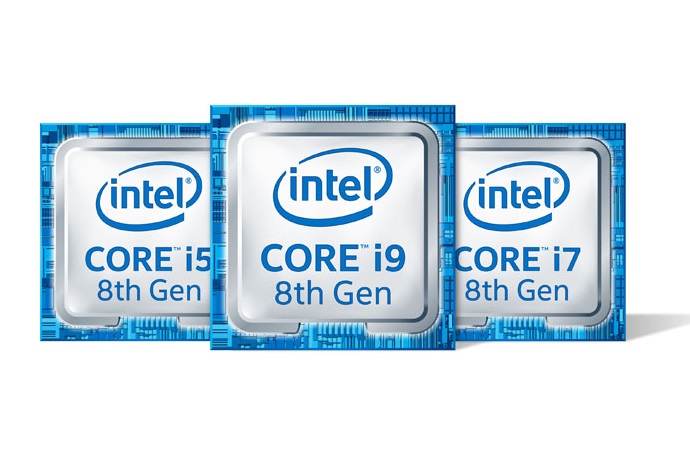 Intel 300-Series Chipset Family
Intel has now officially launched more 300-series chipset options for their Coffee Lake platform. Only the Z370 chipset was available during the initial Coffee Lake launch. This of course has the most features. That includes the most PCIe lanes and even has CPU and memory overclocking capabilities.
Now motherboard partners have more affordable offerings sporting H370, B360 and H310 chipsets. It supports the same set of Coffee Lake CPUs that the Z370 chipset board supports. However, they differ in the amount of features available, with the H310 being the most affordable while having the least amount of features. This is followed by the B360, and the H370, with the latter being closer to the Z370. We have published several motherboard reviews today with these new chipsets:
Intel also has a Q370 chipset but it is specifically for businesses rather than consumers since it has enhanced security and manageability. As such, we are excluding this from the comparison chart below. To understand what is the difference between each prior to purchasing a motherboard, check out the table below.
What is the Difference Between Each 300-Series Chipset?
Note: The H310 chipset's PCI Express Revision version is 2.0 not 3.0 like the Z370, H370 and B360.